Adult Confirmation
Adults Seeking the Sacrament of Confirmation
Are you 19 or older, have been Baptized, celebrated your First Reconciliation and Holy Communion?
Would you now like to be fully initiated into the Catholic Church by being Confirmed?
The Adult Confirmation Process begins January 5, 2021 and will be Tuesday evenings from 7-8:30 p.m. via Zoom.
In cases of remarriage or cohabitating you need to meet with the pastor, Father Riz, for assistance as soon as possible to begin Adult Confirmation. You may schedule an appointment with him by calling the Parish Office at (805) 526-6499.
Contact the Faith Formation Office at (805) 526-0680 or [email protected] for more information or to register.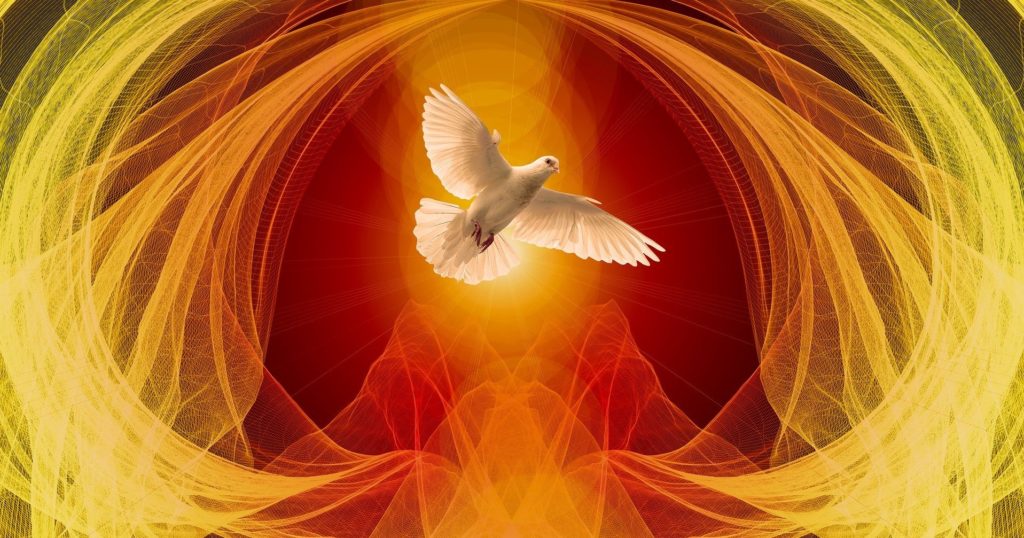 "The meaning of the word confirmation is a strengthening, and that's what this sacrament does. It strenghtens our bond with Christ, the Church, and our Christian mission by anointing with the Chrism and the invocation 'Receive the Holy Spirit.'" Ascend The Catholic Faith for a New Generation by Eric Stoltz and Vince Tomkovicz, Pg. 115