July 3, 2022
Fourteenth Sunday in Ordinary Time
When you see this, your heart shall rejoice and your bodies flourish like the grass; the LORD's power shall be known to his servants.
Isaiah 66:14c
The grace of our Lord Jesus Christ be with your spirit, brothers and sisters. Amen.
Galatians 6:18
At that time the Lord appointed seventy-two others whom he sent ahead of him in pairs
to every town and place he intended to visit.
He said to them,
"The harvest is abundant but the laborers are few; so ask the master of the harvest
to send out laborers for his harvest."
Luke 10:1-2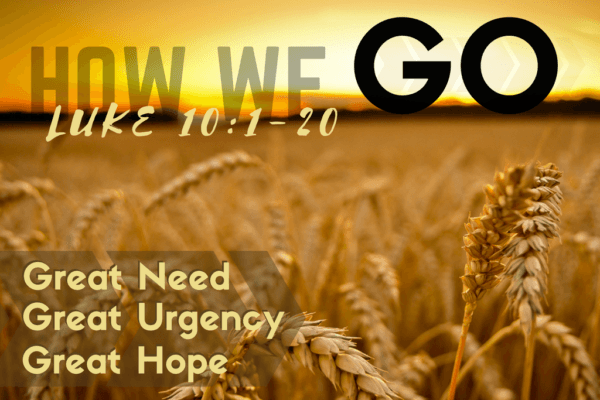 CLICK HERE to access Faith at Home and reflect on the readings before coming to Mass.
Haga CLICK HEREpara tener acceso a Fe en la Casa en Espanol.

Your weekly offering to Saint Peter Claver supports
meeting the payroll of our Parish Staff, the ability to continue serving our community through
ministries of OutReach, Liturgy and Faith Formation and the
care of our beautiful church grounds.

Thank you for giving to your church!
Please scroll to the top of the Home Page to make your online donation.