There is a lady who suffered horrific abuse as a child at the hands of her father.
As a teenager she loaded up her younger brothers in a car and drove across the United States to save them all.
She put herself through college while working so that she and her brothers had a roof over their heads and food.
She became a wife, a mom, and earned a master's in education. She is now a grandma, caring for her grandkids every day. She is also an amazing artist.
Over the years her kids brought home friends that were in some kind of need – parents kicked them out, death in the family, or something. This lady would always welcome them, care for them, and love them like they were her own.
She has a heart of faith and is Catholic. She loved helping with Junior High Youth Ministry, and she loves teaching.
A good tree does not bear rotten fruit,
nor does a rotten tree bear good fruit. 
For every tree is known by its own fruit. 
Luke 6:43-44
Because of the abuse this lady experienced throughout her childhood, she is positive that she is no good. She doesn't think she deserves God's love or anyone else's.
That verse from this coming Sunday's Gospel reading makes me think of her. She is a dear friend and I look forward to calling her this week to remind her of these words Jesus said. If she really was no good, then she would not be able to bear all that good fruit of being such a loving, caring person.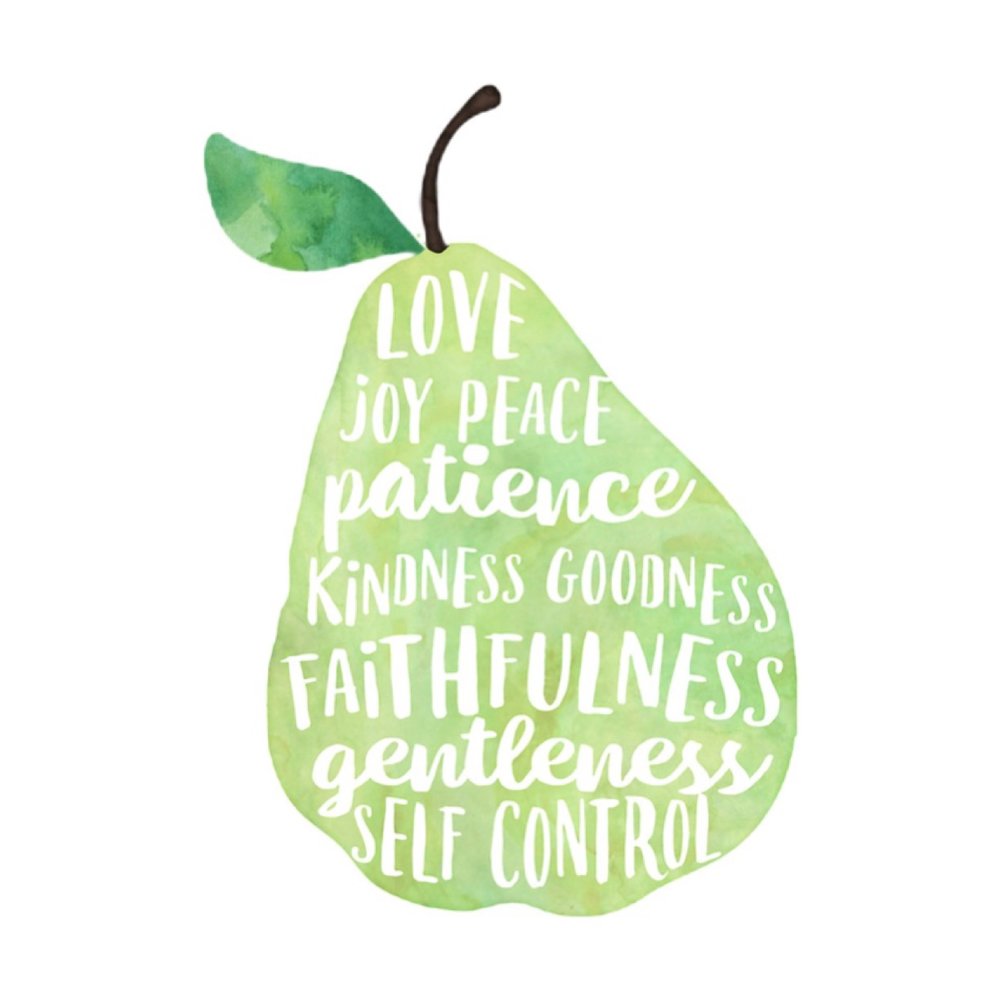 Sometimes our feelings don't tell us the truth about ourselves.
This week let's look at the fruit we bear in life to tell us the truth about ourselves.

Blessings of truth to you this week!