When the Holy Spirit lead me here to St. Peter Claver parish to serve all of you, I met a beautiful person named Sherry Clements. I only got to know her for about two and a half years, but what an impact she and her husband, Deacon Brian have had on me. This verse from this coming Sunday's First Mass Reading made me think of Sherry.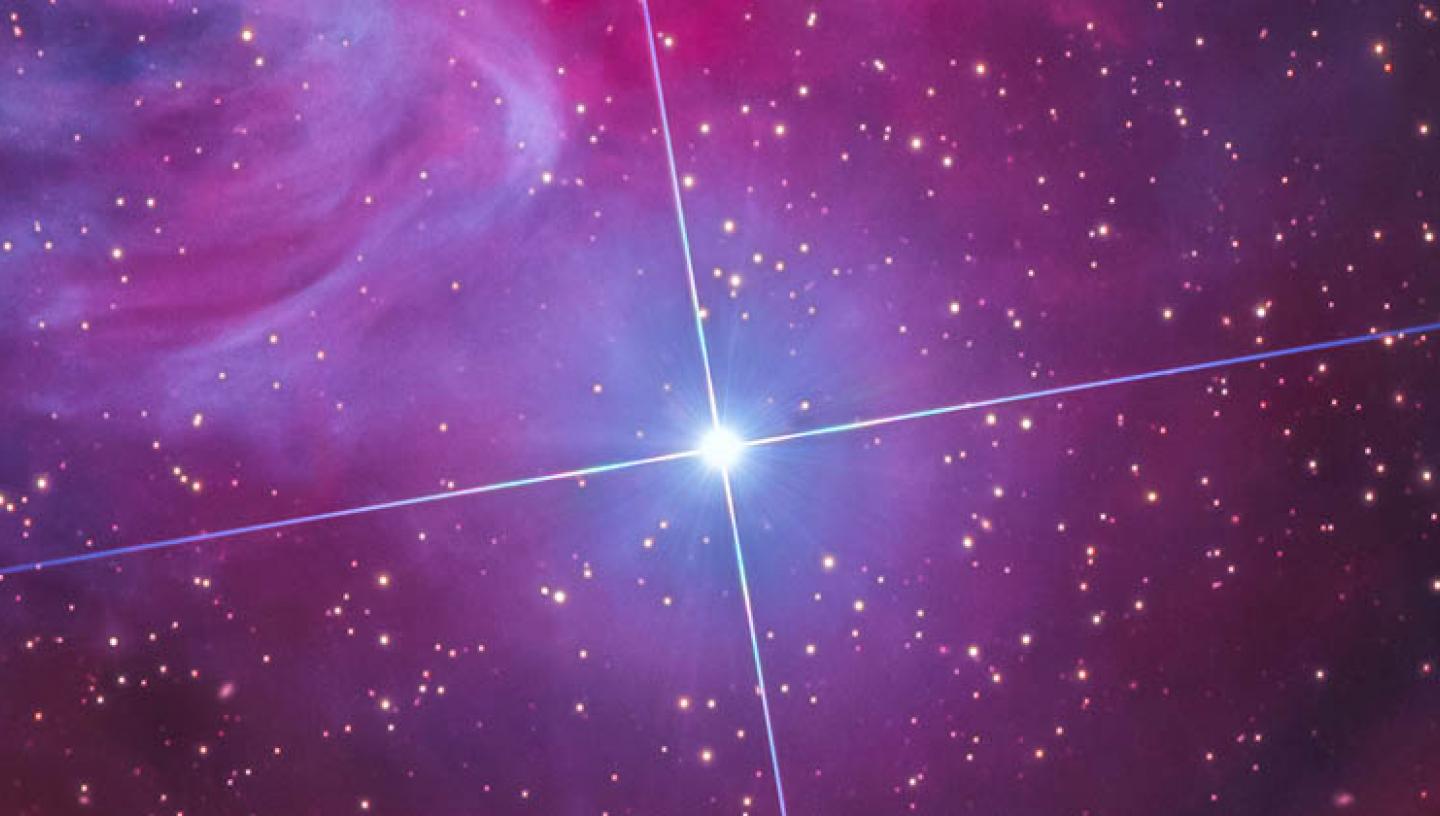 "But the wise shall shine brightly like the splendor of the firmament, and those who lead the many to justice shall be like the stars forever." Daniel 12:3
Wisdom is defined as "1. Understanding of what is true, right, or lasting. 2. Common sense; good judgment. 3. Scholarly learning" in my The American Heritage Dictionary.
Justice is defined in the Catechism of the Catholic Church, 1807 as "the moral virtue that consists in the constant and firm will to give their due to God and neighbor. Justice toward God is called the 'virtue of religion.' Justice toward people disposes one to respect the right of each and to establish in human relationships harmony that promotes equity with regard to persons and to the common good."
I love words and after reading these definitions of those words I think that Scripture verse describes Sherry. She passed away on November 1st, All Saints Day. Sherry shined and her light blessed me. Now may she shine like the stars forever.
Let's all keep Deacon Brian and his family in our prayers.