Isn't this such a busy time of year? Children are back to school. Many families started back playing sports – adults and children.
We're trying to figure out our routines in our homes.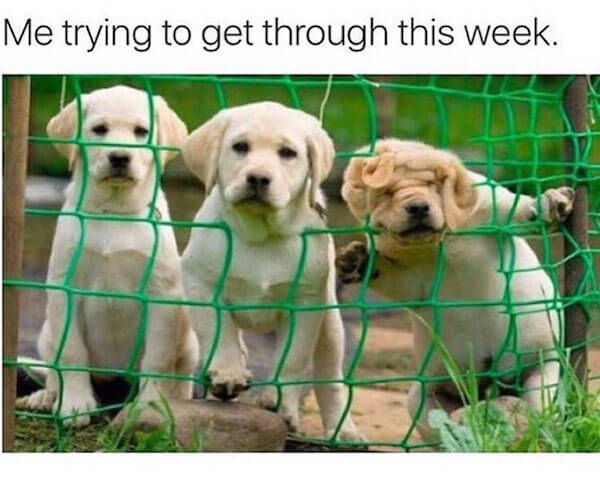 Here in Faith Formation there is a lot of transition, so I too am trying to find a routine.
I signed up for a class before I knew I'd be working alone and felt a bit overwhelmed. But to my surprise, I have been experiencing God's wisdom through my class work.
But the wisdom from above is first of all pure, then peaceable, gentle, compliant, full of mercy and good fruits, without inconstancy or insincerity. James 3:17 
After spending time doing class work, I feel and experience what is described in the Scripture verse above from this coming Sunday's second Mass reading.
Life can be so fast, crazy, and complicated.
Sometimes I look at others and feel jealous of how they seem to be gliding through, keeping it all together. And when I have those moments, I'm not at peace.
I am grateful for that verse in the second reading from James and the reminder about what God's wisdom from above brings us.
May you be blessed with moments of God's wisdom from above this week!