I have been blessed by time biking through forests, kayaking on lakes, and hiking mountain trails the past two weeks - that's why no blog posts.
I see God's majesty out in these places and profoundly feel His presence.

I think it's interesting how many parts of Jesus' story happens in these places.
A bright star.
A Nativity amongst animals.
Calming the storm and walking on water.
The Sermon on the Mount.
The Transfiguration.
Betrayal in a garden.
Crucified on a hill.
Rising at dawn.
The road to Emmaus.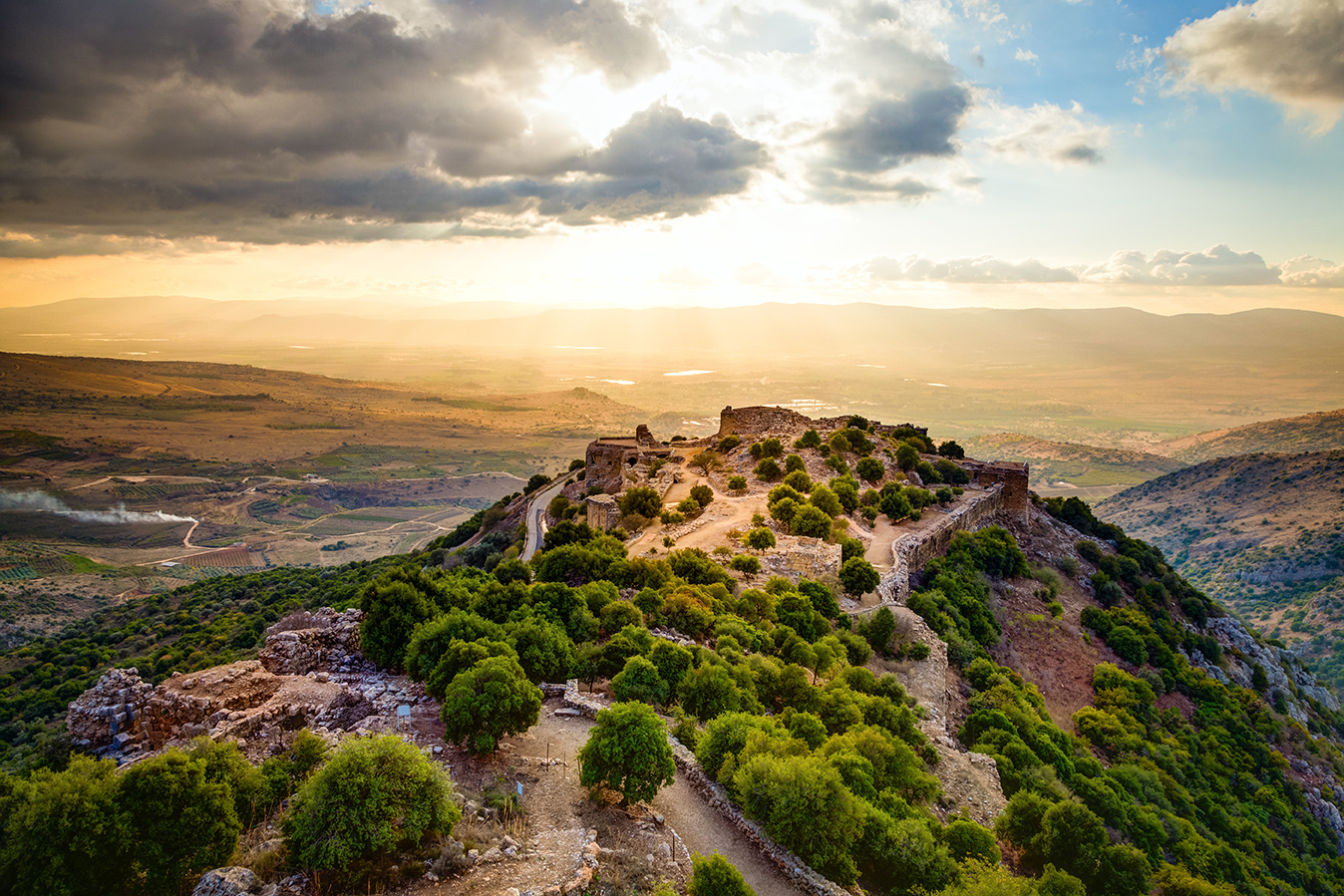 This coming weekend we will hear the Gospel story of The Transfiguration. Jesus takes Peter, James, and John up a mountain, and something happens that glorifies Him as the Son of God. When you go to Mass, really listen to the story. Let your imagination take you there.
Jesus took Peter, James, and his brother, John, and led them up a high mountain by themselves. And he was transfigured before them; his face shone like the sun and his clothes became white as light. Matthew 17:1-2
Where is Jesus trying to take you so that He can shine His light on you?
Has the thought of going to the beach to see the sunset come in and out of your mind?
Or the thought of taking a walk around a local park at sunrise?
Where is Jesus trying to take you?

Blessings of going where He leads!