Yesterday was Juneteenth. Our offices were closed, we got the day off. I know the holiday was to celebrate the emancipation of African Americans, but I really didn't know much else about it.
I ended up stumbling on a documentary called 
The African Americans: Many Rivers to Cross this past Saturday and left it on while I cleaned my apartment.
As I listened to the stories my heart began to feel deep sadness.
I don't understand how people can treat other people so badly.
I don't understand how Christians who profess to follow Jesus and His teachings can treat others badly.


I was amazed by stories of faith that enabled people to endure.

 I was amazed by stories of bravery through faith that enable people to stand against what is wrong.


On Juneteenth those stories kept coming in and out of my mind. I wasn't sure how to feel about the holiday, what should I be doing. How can I bring healing?
I just read this coming Sunday's Mass readings to prepare to write this to you. Jesus answered my question in the Gospel…how can I bring healing to people of our nation?


What I say to you in the darkness, speak in the light; what you hear whispered, proclaim on the housetops. And do not be afraid of those who kill the body but cannot kill the soul… Matthew 10:27-28a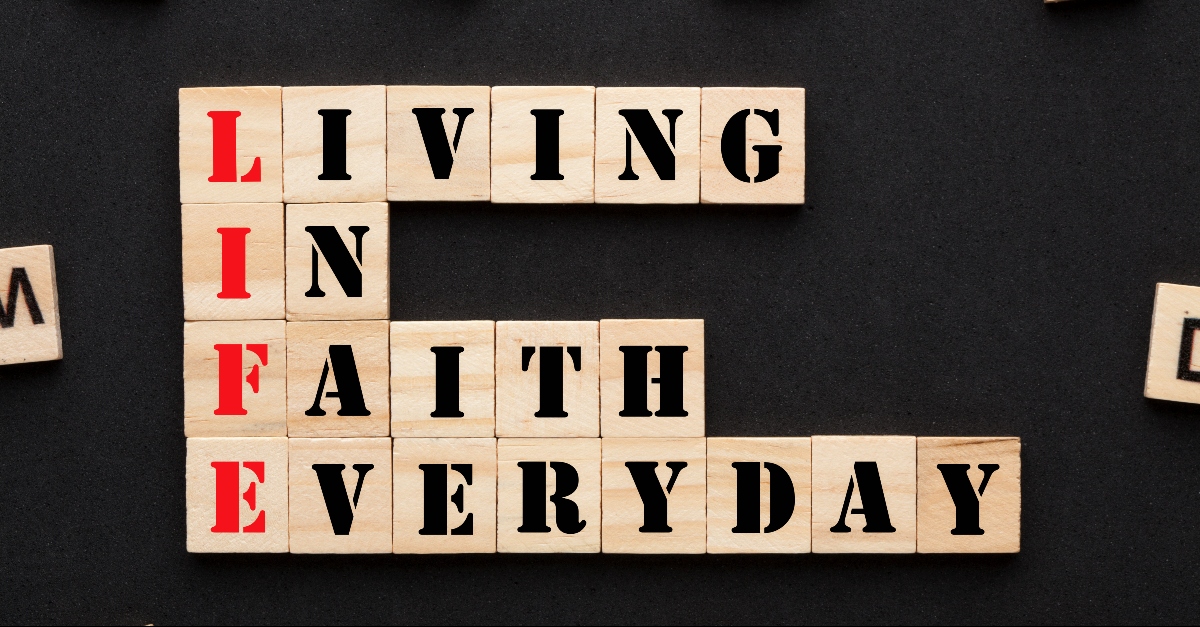 God has never stopped revealing His love and mercy, which He did especially through His Son, Jesus.
I know Jesus' teachings and I need to have the courage to proclaim them in and through my life – through my words and actions.
OK Lord, I hear you…fearlessly extend Your love and mercy in hopes of healing.
Be a blessing of love!