"Are we there yet?!" How many times do you hear that from your kids?
For some reason I was asking, "Are we there yet?!" during these days of Lent.
Palm Sunday, we began Holy Week – we made it! I love these holy days. I am a tactile person and like experiencing things with all my senses.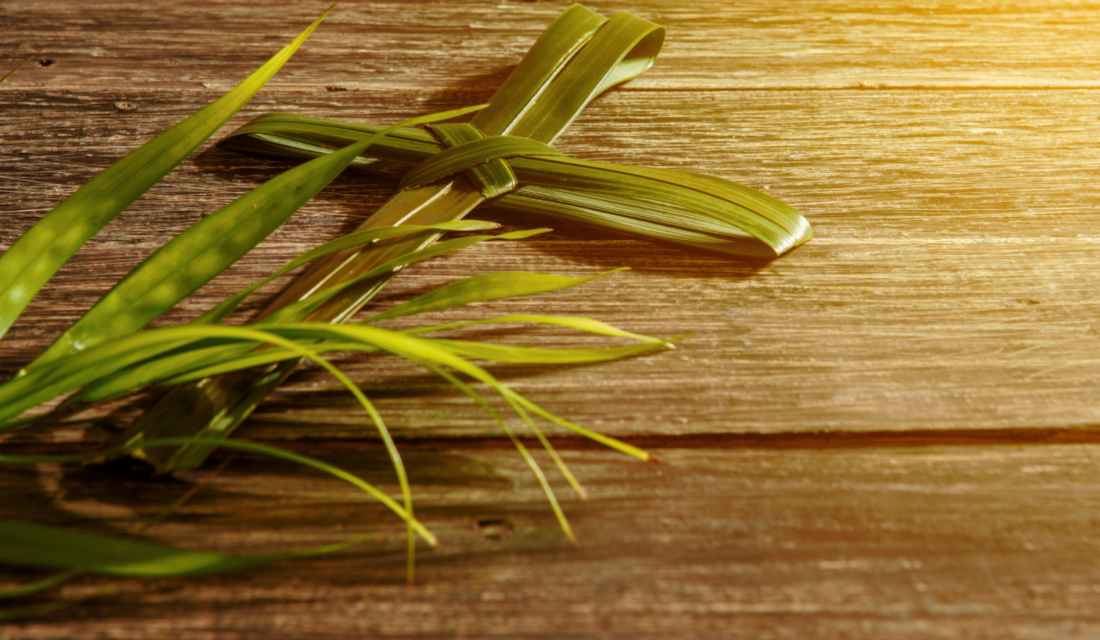 Palm Sunday we got to hold palms.
Monday of Holy Week there is the Chrism Mass at the Cathedral of Our Lady of Angels. All the priests from the Archdiocese renew their priestly vows at this Mass. After the Mass they pick up the holy Chrism Oil, Oil of the Catechumenate, and Oil of the Sick and bring them back to their parishes. Those are the holy oils that are kept in the Ambry which is part of our Baptismal Font. (Remember that from your Church Scavenger Hunt?)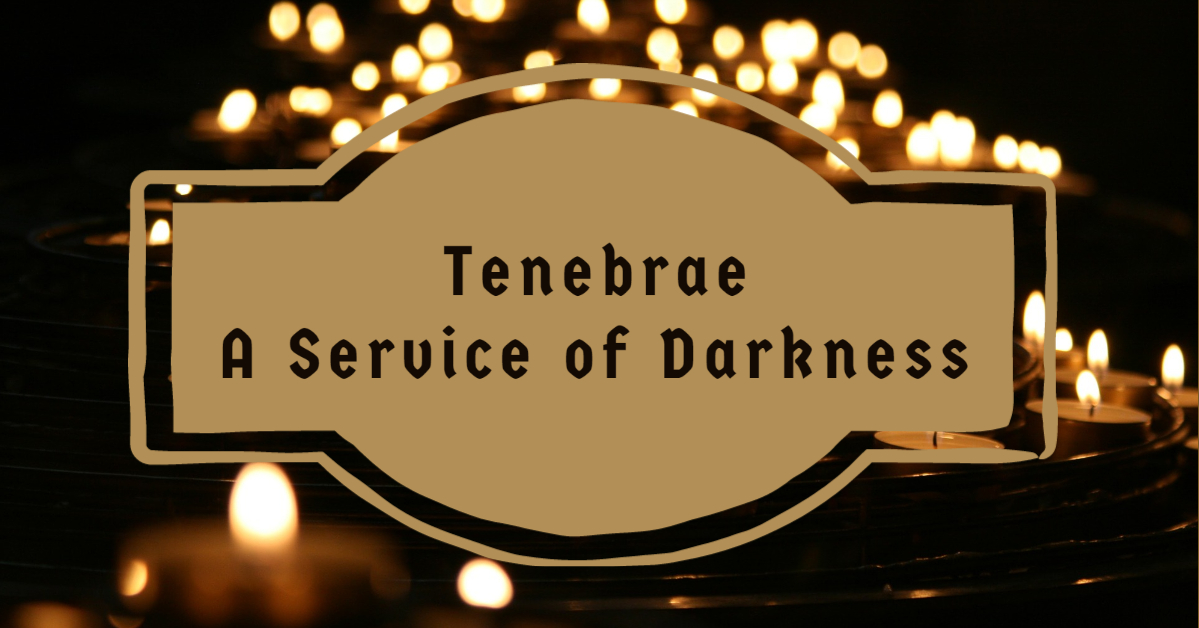 Wednesday there is the Tenebrae Prayer Service at 7:30 p.m. It is very visual as 15 candles are extinguished one by one as Jesus' Passion and Death are prayed. It typically ends with a loud noise symbolizing the earthquake that happened at His death.
Holy Thursday is the Mass of the Lord's Supper at 7:30 p.m. 12 people will have their feet washed by a priest. After Mass the Holy Eucharist is taken by all of us to the West Hall and there will be Adoration there until midnight. This is like when Jesus went to the Garden of Gethsemane to pray before He was arrested. Just like He asked His apostles to stay awake and pray with Him, He invites us to do the same. Stop by anytime before midnight!
Good Friday there is the Celebration of the Lord's Passion at 12, 5, and 7:30 p.m. During this prayer service we listen, receive the Eucharist, and we venerate, or reverence the cross. I grew up being silent between 12 & 3 p.m.- no TV, music, or social media.
There is also a Reflection on the Seven Last Words of Jesus at 1:45 p.m.
On Good Friday we fast and abstain from meat, meaning we eat one regular meatless sized meal and two other meals half the size of the regular one. And no snacking in between.
 Holy Saturday brings the Easter Vigil Mass at 7:30 p.m. It begins with a fire on the Plaza! It is blessed and our Easter Candle is lit. We will hear different Bible stories, ending with the light of Christ filling the church. We will celebrate as a man named John is Baptized, Confirmed, and receives his first Holy Communion. We will celebrate our own Catholicism and Jesus' resurrection.
Easter Sunday brings the 8 a.m., 10 a.m., and the noon Easter Masses – get there early for a seat! And all are welcome for the Easter Egg Hunt after the noon Mass on the West Lawn for some fun and Easter treats!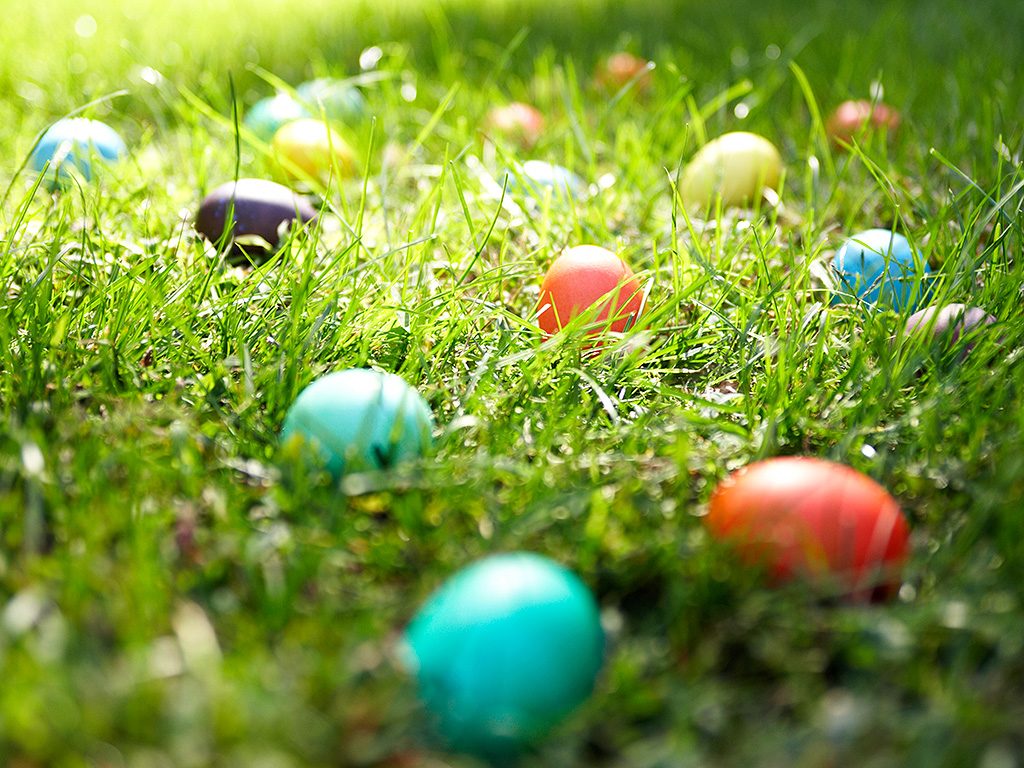 We are there! May these Holy Days be blessed ones for you and your family!