I am finding that even though I think I am calm, I am not. One morning I left home feeling good – not stressed and close to Jesus. I got up early, prayed, exercised, and ate a good breakfast. I felt calm, ready to get to work.
A person was driving very badly on the freeway and I instantly was in a rage, yelling in my car about how badly they were driving. Calmness gone.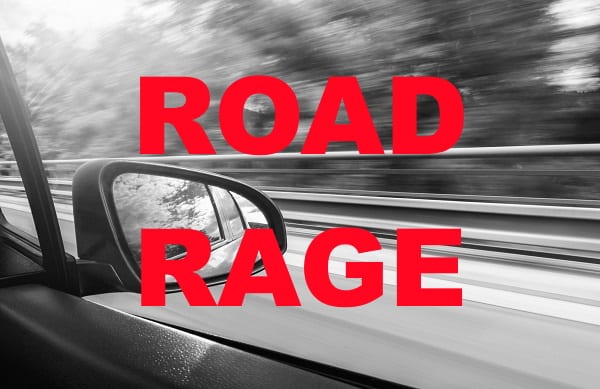 At another point in the week, I was here at work and the phone was ringing off the hook, people were coming to the door, and someone came to me asking questions. I kept thinking, "Do one thing at a time. Be kind to yourself. You are caring for a lot alone." When the person came asking me questions, hearing the phone, and seeing the person waiting at the door, I lost it inside.
After the phone was answered and the people were helped, I went out and walked around the parking lot, angrily complaining to God. Calm gone again.
Indeed the word of God is living and effective, sharper than any two-edged sword, penetrating even between soul and spirit, joints and marrow, and able to discern reflections and thoughts of the heart. Hebrews 4:12
This verse from this coming Sunday's Second Reading helps me. The Living Word of God is Jesus. He knows me so deeply. Jesus knows I am trying to be His kind, peaceful, calm disciple. He also knows my stresses, worries, frustrations, and how I lose my temper sometimes. I am grateful for the reminder of His intimate love and mercy and the true calm it brings me!

Blessings of the calm that comes remembering Jesus' intimate love and mercy for you!