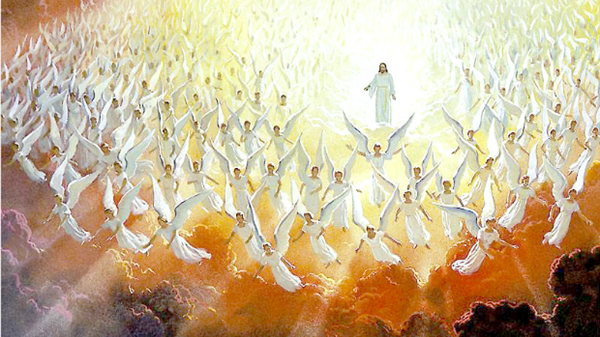 Not only are we heading to the end of the year 2022, but we are heading to the end of our Catholic Liturgical Year. As you listen to the readings at Mass you will notice there is talk of the end of times and challenges to how we are, or are not, living out our faith.
Rather, we wanted to present ourselves as a model for you, so that you might imitate us. 2 Thessalonians 3:9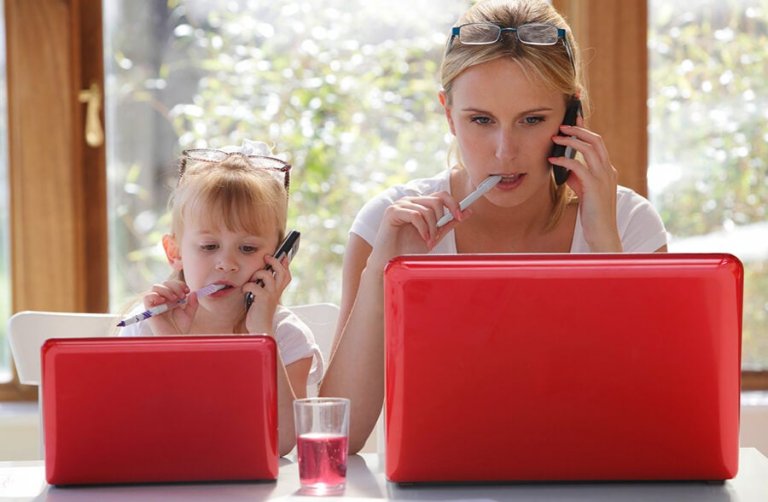 In this verse from this coming Sunday's Second Reading, Saint Paul is describing how he and the Church leaders strived to be models in living the faith so that people might imitate them.
This is still an important practice for us. Parents and other adults in children's lives need to be aware that their children will imitate them, right? How many of us have gasped (and maybe giggled a bit) when one of our children imitated us by repeating a word or phrase they heard us say?  
Being aware our children will imitate us is true for living our faith as well. When we are Baptized our parents and Godparents say they will raise us in faith, and part of that is being models of living out our faith. Part of the requirements for First Reconciliation, First Holy Communion, and Confirmation is to come to Mass. Part of the requirements for Confirmation is to participate in Service Projects.
Yesterday I spent the day with young leaders on the Youth Ministry Team. Experienced leaders were modeling leadership tools to help the young leaders learn and imitate them.
There are many people and things that strive to get us and our children to model them and their ways. How are we doing in modeling our faith?  
May you bring blessings as you live out your faith this week!