I typically sit, read through the upcoming Sunday Mass readings, then pray asking The Holy Spirit what I am to write to you in the Weekly Email.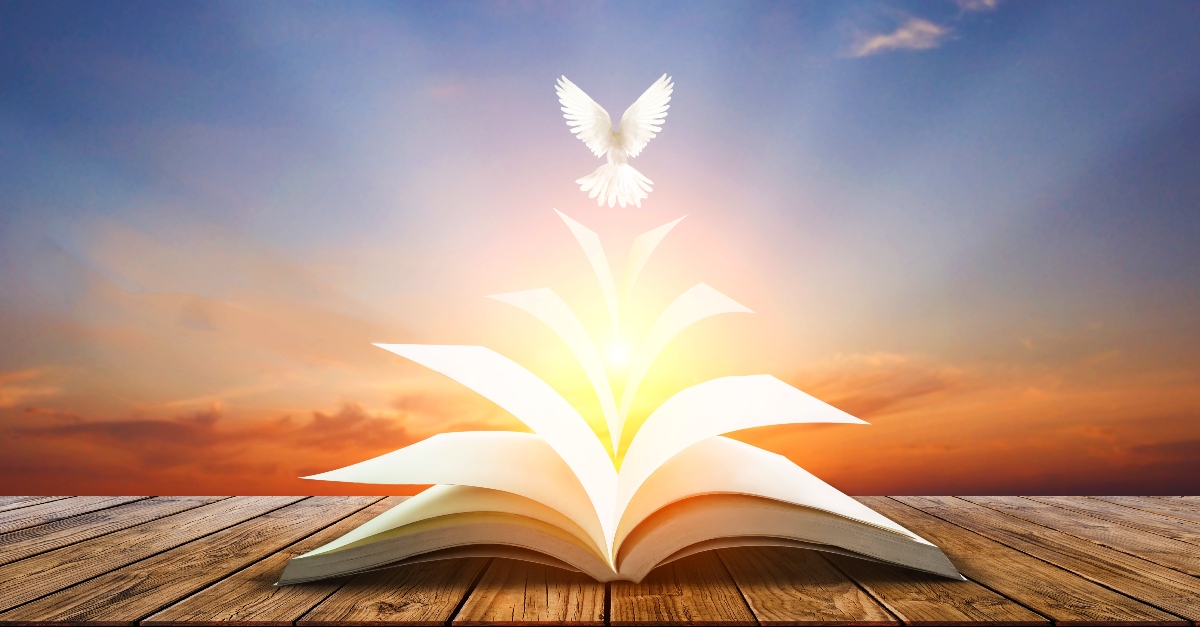 This past week I have struggled a lot with stress and find that my brain is tired.
I sat here at my desk, read through this coming Sunday's Mass readings,
and told God that He must tell me exactly what to write to you this week because I am on empty.
Here's the thought that came to mind right after I prayed that prayer:
Slowly read through these verses from the Second Reading, then read through it a second time replacing the word "Love" with your name.
Love is patient, love is kind.
It is not jealous, it is not pompous,
It is not inflated, it is not rude,
it does not seek its own interests,
it is not quick-tempered, it does not brood over injury,
it does not rejoice over wrongdoing
but rejoices with the truth.
It bears all things, believes all things,
hopes all things, endures all things.
1 Corinthians 13:4-7
This is the truth of who you are created to be, simply this.

Thank you, Lord, for the reminder.
Be a blessing through love this week! 
Let's keep praying that all who are sick with COVID-19 are restored to health and for all those who have died.