My heart has been heavy.
A few weeks ago, from my apartment I heard the terribly loud noise of a car crashing into a parked car, then speeding off.

Last week I had to slam on my breaks to keep from getting hit by a driver that sped through a red light.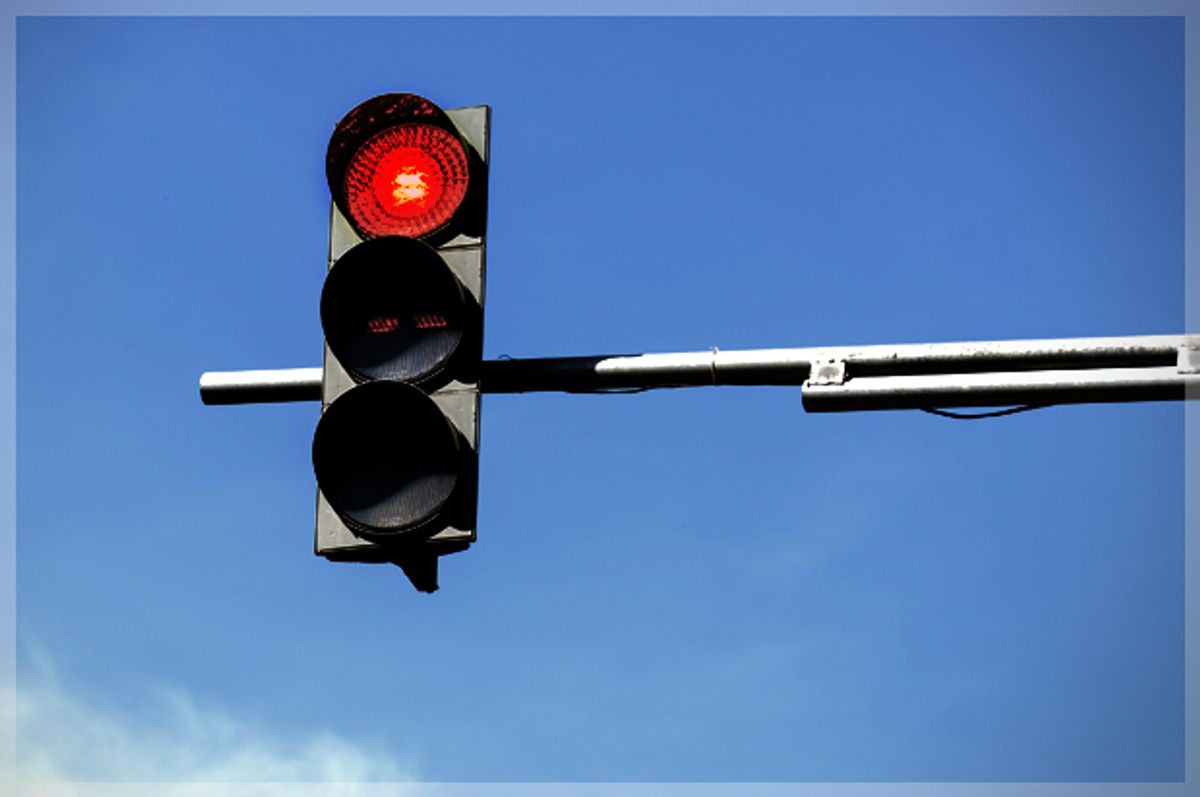 Friday, I stopped to pick up the turkey for my family Thanksgiving dinner that evening, and a person was yelling at one of the workers so cruelly.

Today as I drove to work, I saw three different stickers on backs of cars that called all who read them terrible names.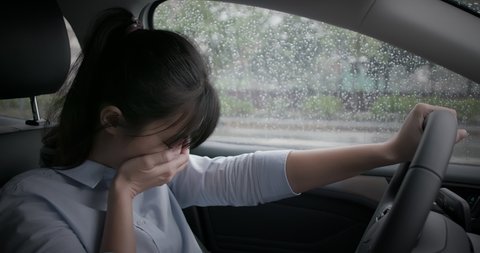 What has happened to something we all learned in kindergarten – be kind? So many simple but very powerful truths we learned in kindergarten. Be kind. Share. Be helpful.
Jesus answered, "You say I am a king. For this I was born and for this I came into the world, to testify to the truth. Everyone who belongs to the truth listens to my voice."
John 18:37
Next Sunday as we celebrate The Solemnity of Our Lord Jesus Christ, King of the Universe – Christ the King Sunday. Jesus, our King, is known as The Truth. He is the Son of God. He taught us how to live – the plain and simple truth. Be kind. Share. Be helpful. Forgive.
As we go through this week, let's remember these truths and live them each day in our homes, as we drive, as we work, run errands, at school, and as we pray.
Blessings of living
the simple truths of
Christ the King
this week!