This past weekend we celebrated Pentecost, the Holy Spirit descending upon Jesus' disciples, filling them with the courage to begin building the Church. The Church is for all peoples of the world.
Our celebration at the noon Mass included prayers in seven different languages and people wore traditional clothes – I got to wear my beautiful traditional Mexican dress.
After Mass we had our annual Parish Picnic that we have missed for two years because of COVID-19. It was so great to see so many families! There was yummy food, bouncy houses, games, and best of all – being together again!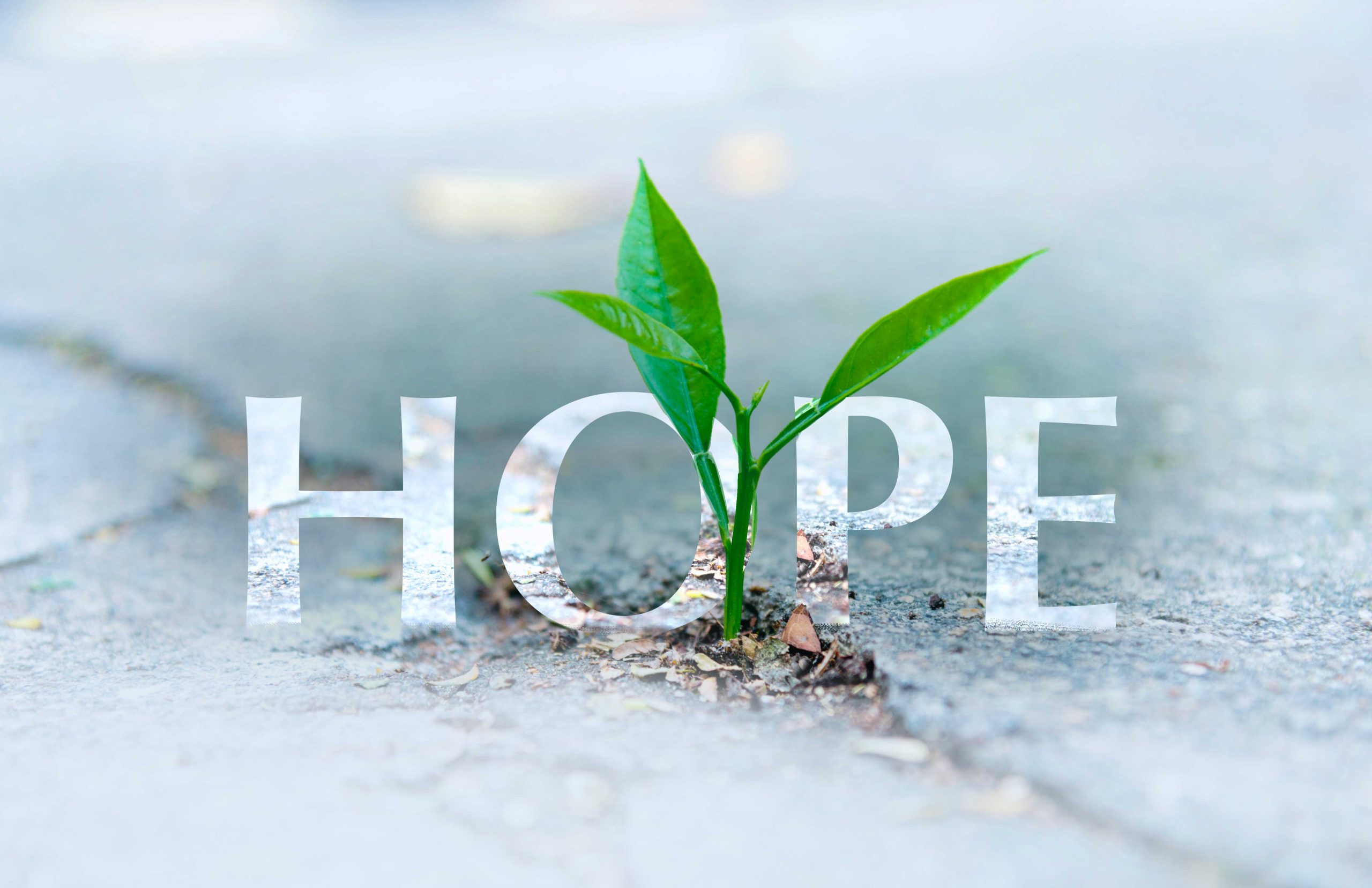 …hope does not disappoint, because the love of God has been poured out into our hearts through the Holy Spirit that has been given to us. Romans 5:5
This coming weekend we celebrate the Holy Trinity, the Father, the Son, and the Holy Spirit. One God, three persons. God loves us as a Father, lives that love with us through Jesus, the Son, and is with us always, strengthening and guiding us through the Holy Spirit.
This gives me hope.
I feel the Father's love on my early morning hikes. I feel the Son's love through many people around me. I feel the Holy Spirit in the message of a song or the wise words of a friend. I experience the love of the Holy Trinity at Mass. This all gives me hope.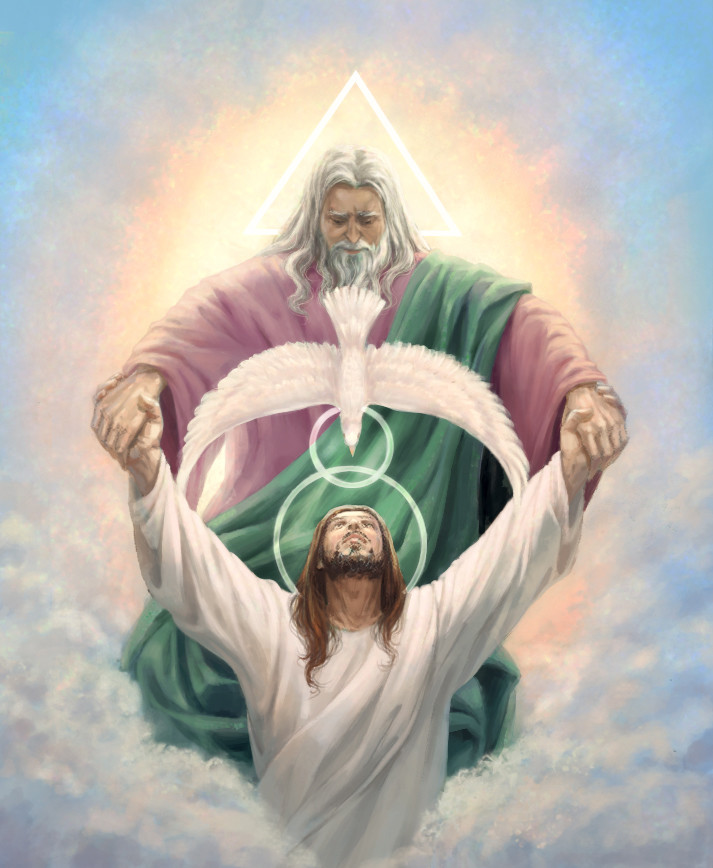 Be blessed by the hope of the Holy Trinity each time you make the Sign of the Cross!