A man was walking down the street, on his way to an appointment.
On a bus stop bench he was passing was a person who was homeless with feet that looked very sore from walking in old, worn shoes with large holes in them. They were bare, swollen feet – no socks.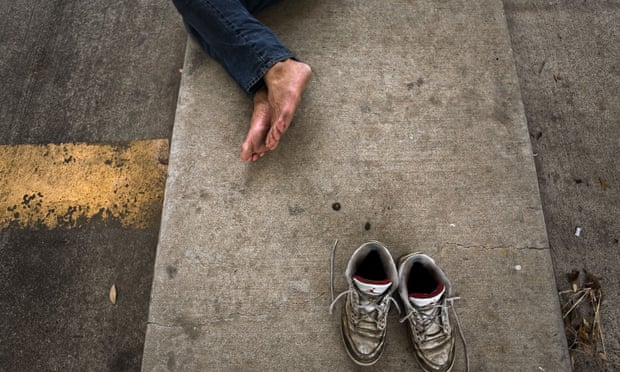 The man stopped, bent over, untied his shoes, took them and his socks off, then walked back to the person who was homeless on the bus stop bench. Without saying a word, he looked the person who was homeless in the eyes, smiled, and placed his shoes and socks on the ground next to their battered feet. The person who was homeless smiled back at the man as a tear rolled down their cheek.
Humility is a beautiful thing to see, an even more beautiful thing to experience, and still an even more beautiful thing to do.
My child, conduct your affairs with humility, and you will be loved more than a giver of gifts. Humble yourself the more, the greater you are, and you will find favor with God. Sirach 3:17-18
In this coming Sunday's Mass readings, God is reminding us of the blessings of humility. Where do you see it around you? How are you humble?
Blessings of humility to you this week!