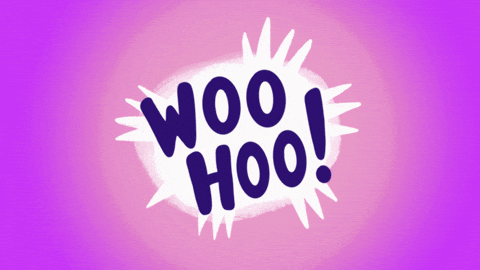 At 1:30 p.m. yesterday I got into my car and let out a joyful, loud "Wooooo hooooo!"
Three rounds of Sunday Elementary Faith Formation Sessions had happened, and I was filled with joy. I love the Catechists I get to serve with. I love seeing your families, sharing warm hellos and smiles. I love Jesus and could literally feel His Holy Spirit among us.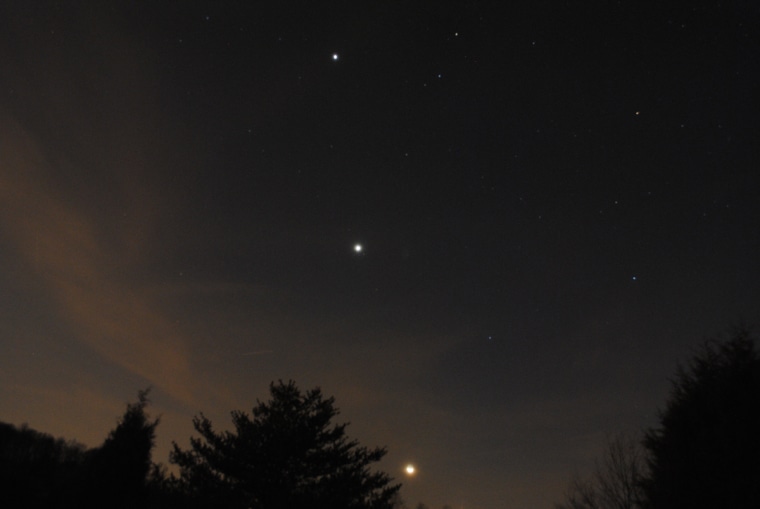 This morning I woke up just before 5 a.m., looked out my window to see beautiful stars shining down on me,
and smiled as I thanked God
for such a blessed day yesterday
with all of you.


We give thanks to God always for all of you, remembering you in our prayers, unceasingly calling to mind your work of faith and labor of love and endurance in hope of our Lord Jesus Christ, before our God and Father, knowing, brothers and sisters loved by God, how you were chosen. 1 Thessalonians 1:2-4
That Scripture verse is something Saint Paul wrote about people who he shared the story of Jesus with and were growing in their faith. It is from this coming Sunday's second reading and it made me think of you all.

Your Catechist and I thank God for you.
We keep you in our prayers daily.
I think about what a labor of love being a parent is and when it's challenging may you find endurance through hope in Jesus' love for you and your children.
I hope you and your children each know that you were lovingly chosen by God to be His daughter or son, created in His image.
I am smiling again thinking about all of you.

Giving thanks to God for you!