Last week two volunteers worked hard to prepare all the supplies for yesterday's first Elementary Sessions. Thank you, Jill and Jacintha!
For the past few Sunday's volunteers have been bringing food to serve for the ALPHA gatherings. Thank you, ALPHA Team!
A friend came and helped me do shopping because my back is hurt. Thank you, friend!
Yesterday someone brought me flowers. Thank you, Sister Teresa!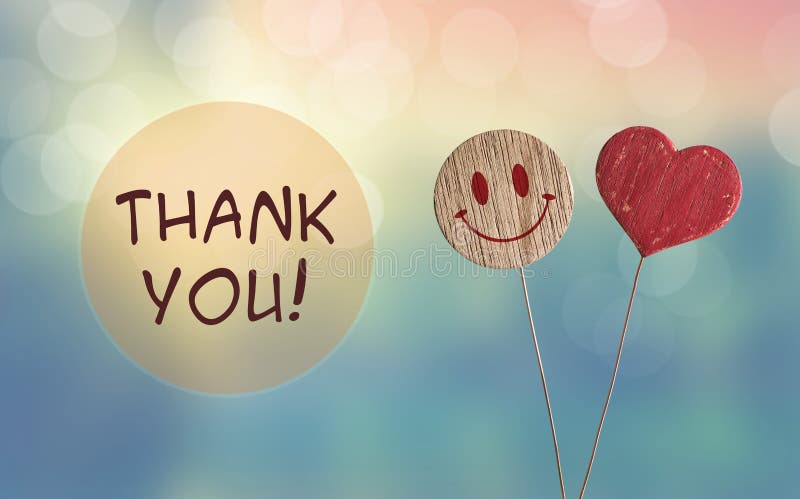 And one of them, realizing he had been healed, returned, glorifying God in a loud voice; and he fell at the feet of Jesus and thanked him. Luke 17:15-16a
I try to appreciate people throughout the day. Focusing on the blessings brings me joy.
It also brings me joy to glorify God each morning as I reflect on all the blessings from the day before. I end up thanking God for the day ahead and all the potential for more blessings to come.
This week let's be intentional in focusing on all we are thankful for each day versus complaining or focusing on what we don't have.

Blessings of gratitude to you!