It is after 3 p.m. on day two of VBS (Vacation Bible School).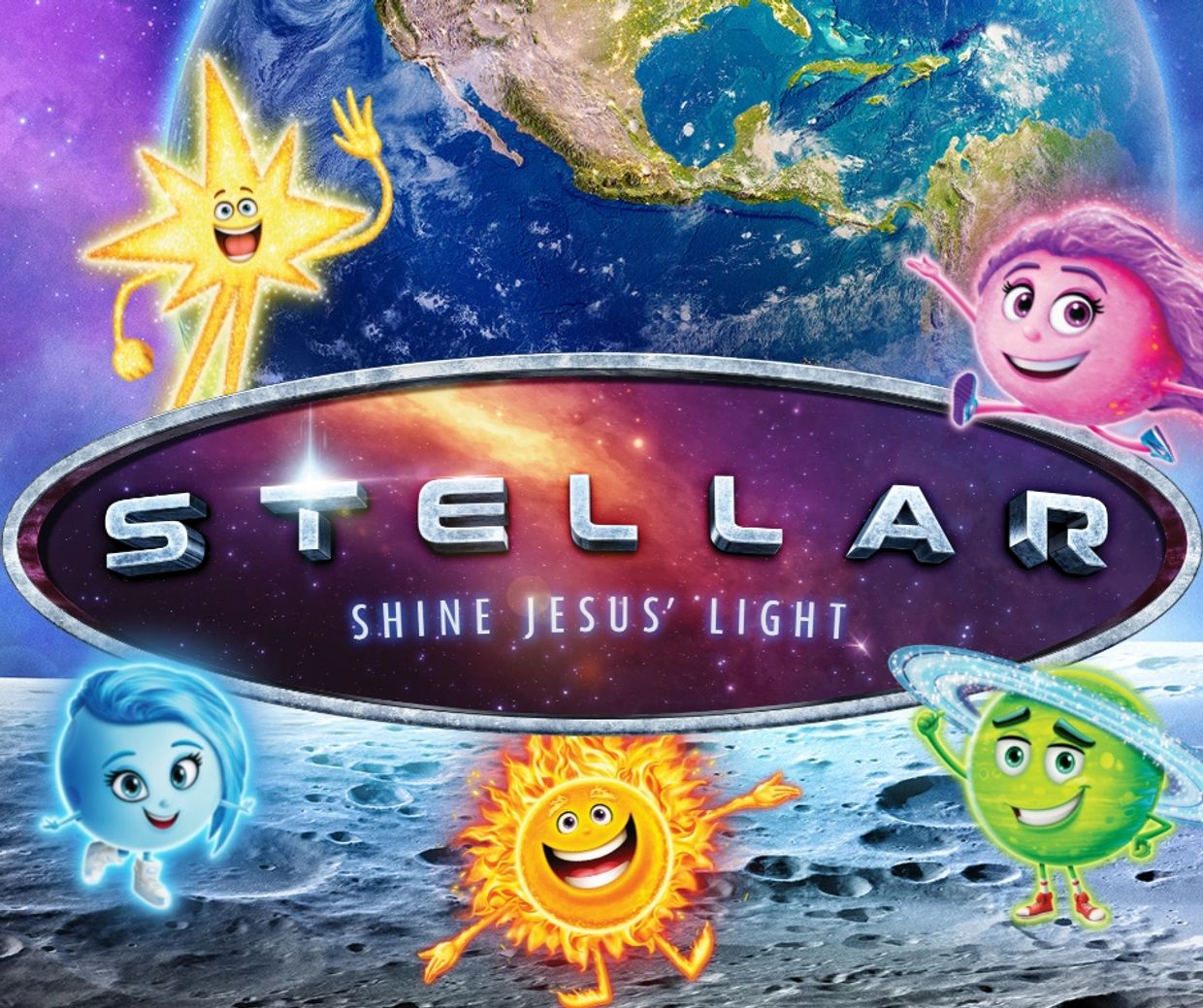 Yes, I am tired, but my heart is full.
There are 30 children participating and 31 volunteers enabling them to Shine Like Jesus through singing and dancing, playing, crafting, and listening to Bible stories that come alive.
The energy the children bring is infectious.
The care the youth and adult volunteers give is a blessing.
It is summertime and so far this has been a week of fun spending the first three hours of the day together at VBS – we even get sunshine finally!
In this coming Sunday's Gospel reading, Jesus tells us this:

Whoever finds their life will lose it, and whoever loses their life for my sake will find it.
Matthew 10:39
I'm seeing what Jesus said come alive in the children who are participating in VBS.
They are coming so open to learn, sing, and play as they grow closer to Jesus.
I'm seeing what Jesus said come alive in the youth and adults who are volunteering.
They are sacrificing their time to enable the children to grow closer to Jesus through VBS.
It seems to me that when we surrender ourselves to time with Jesus, we find that we thrive even more in our lives. 
Blessings of surrendering to Jesus!