Grizzly bears, caribou, moose, arctic squirrels, bald eagles, black bears, salmon, humpback whales, and seals… Ranges of snow-covered mountains, massive Denali Mountain, huge glaciers, icebergs, rain forests… Alaska was amazing! God's majesty was everywhere.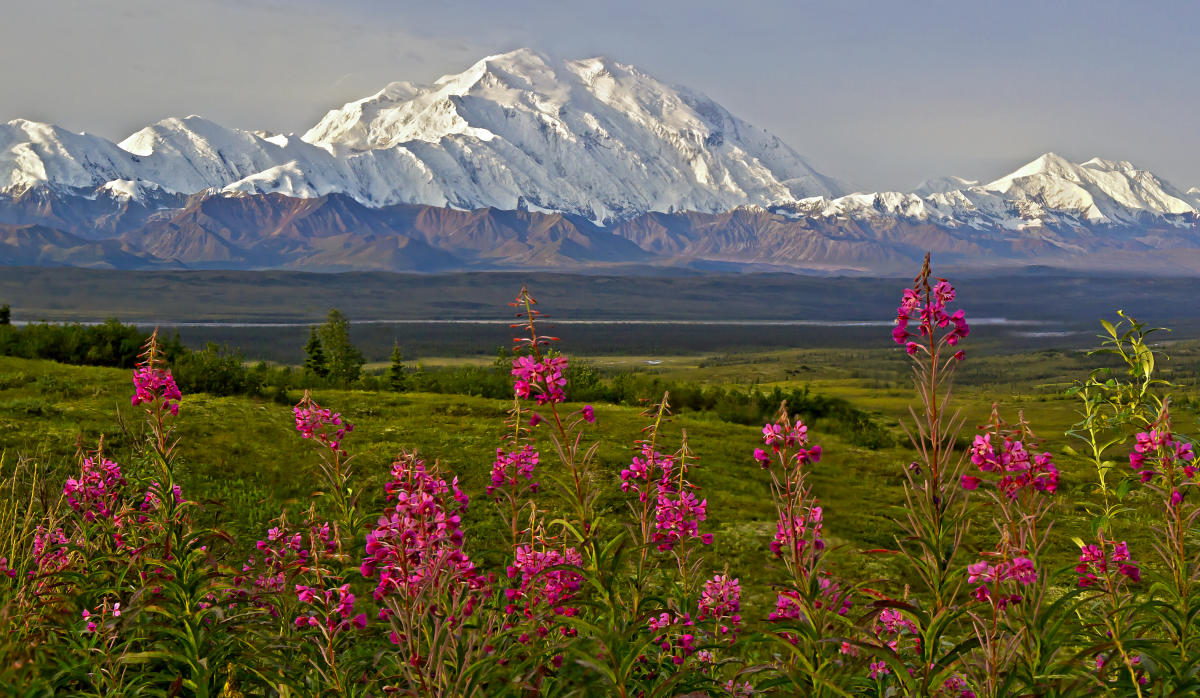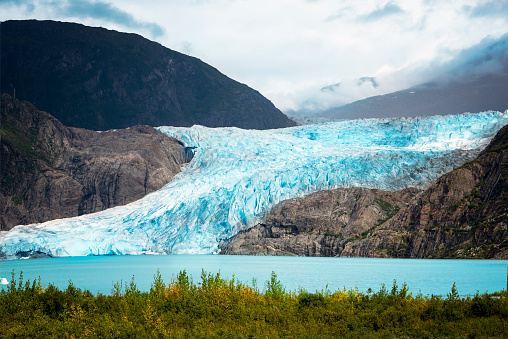 It was easy to feel close to God there.
This past Saturday evening I got to visit with a priest from Nigeria who was serving at a parish here for a few weeks and is getting ready to go back. Right now in Nigeria Christians are in danger of being kidnapped, tortured, or killed. (I remember a couple of weeks before I left there was a story on the news of over 50 people being killed in Nigeria who were simply Catholics at Mass.)
This priest was telling me about what it's like for him – not being able to really sleep with both eyes closed; having to be in his home each day a couple of hours before dark; being told it's not safe to wear his clerics (the black shirt with white collar). He said that he may not live to come back here next summer and asked for prayers for himself and all the priests of Nigeria.
I wonder how close to God the priests and our fellow Christians feel in Nigeria.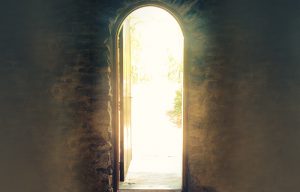 Someone asked him, "Lord, will only a few people be saved?"
He answered them, "Strive to enter through the narrow gate, for many, I tell you, will attempt to enter but will not be strong enough. 
Luke 13:23-24
In this coming Sunday's Gospel reading, a person asks Jesus about who will be saved, or who will have eternal life. Jesus' answer returns the person's focus from others to their own life. "Strive to enter through the narrow gate" Jesus says.
Sometimes we don't feel close to God because of difficult times of war or violence, or illness, or addiction, or depression, or even because we are too self-centered.
Like this priest from Nigeria, let's strive to live in God's love no matter what life brings.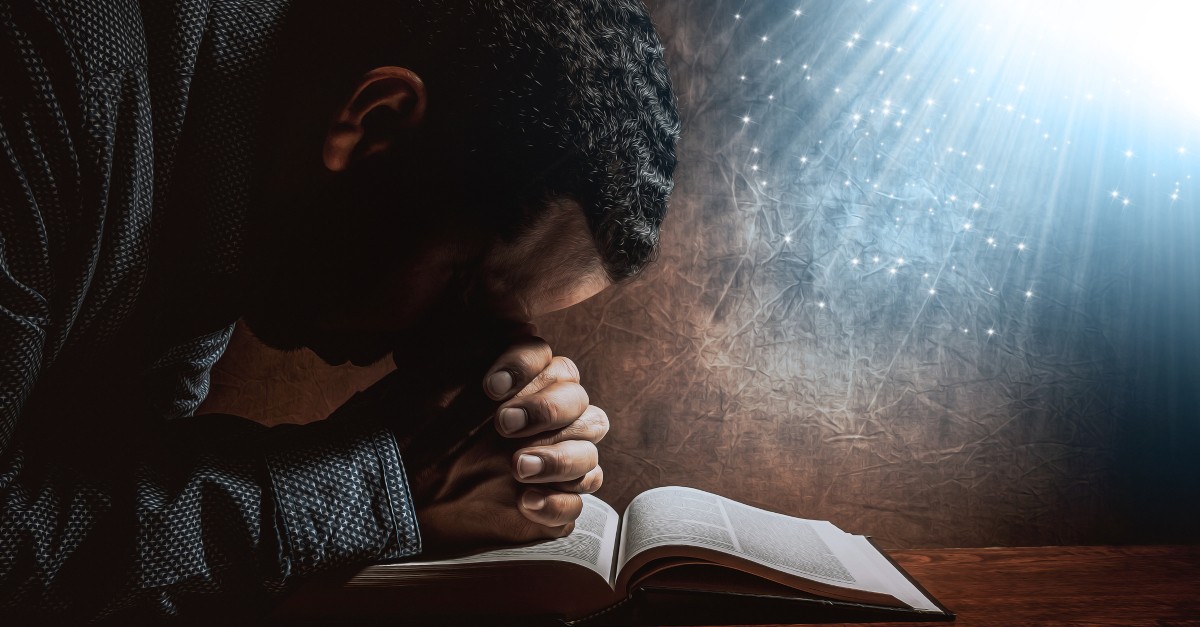 Let's remember to pray for each other this week – for our families, our SPC community, our nation, and for the people in places like Nigeria who cannot freely love God.