A bit after 5:30 a.m. this morning I began my drive home from the Easter Sierras.
I was blessed with a beautiful weekend in what I call God's Country – the outdoors.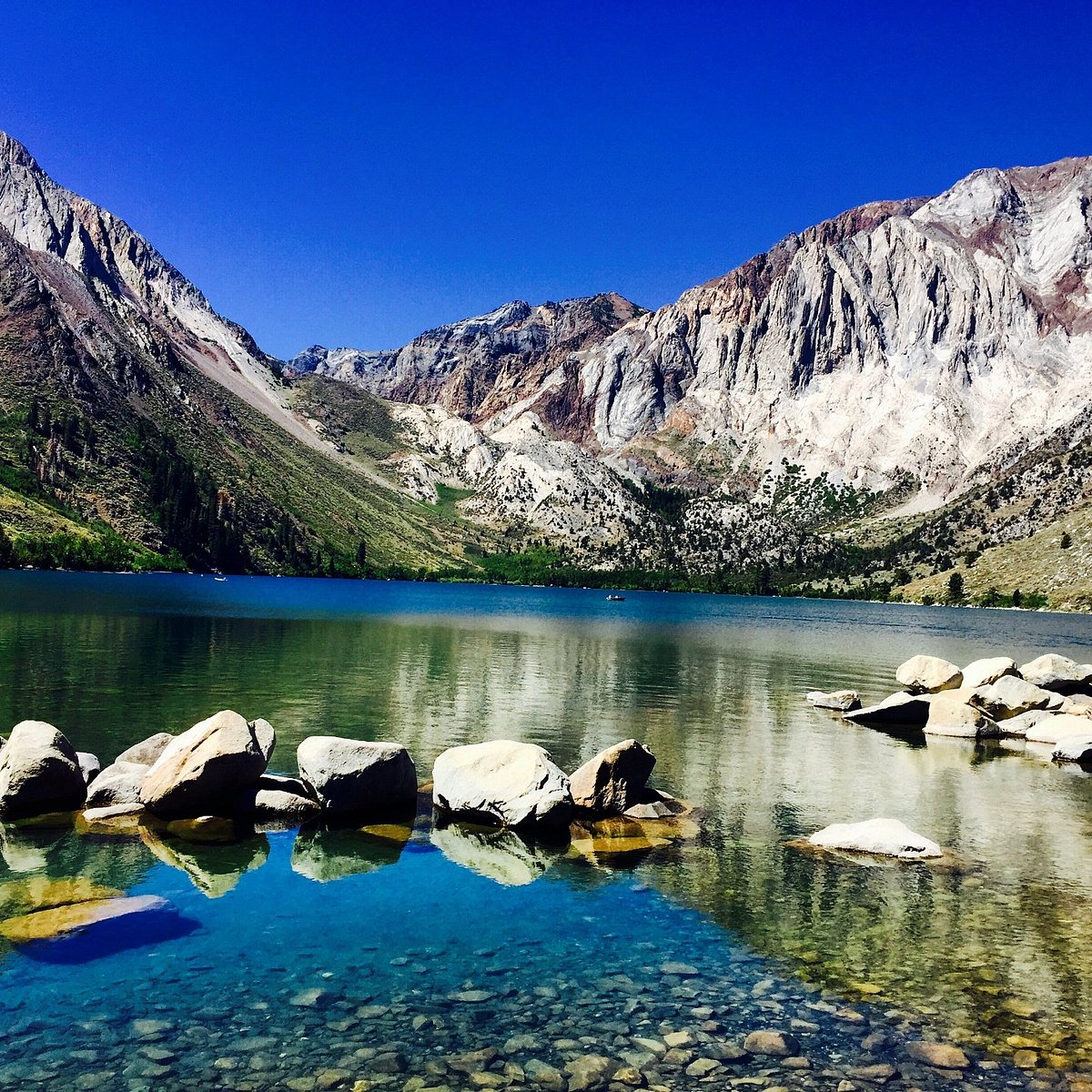 I hiked around high Sierra lakes.
I swam in one and was so refreshed by the cool water.
I rode my bike about 25 miles and loved feeling so small next to the majestic granite Sierra mountains.
I was asleep early each night and got up early for Morning Prayer sitting next to a lake that looked like a mirror as the day came to life with the rising sun. I basked in God's presence.
Jesus reminds us in this Sunday's Gospel reading that it's important to let go of all we are busy with to spend time in God's presence.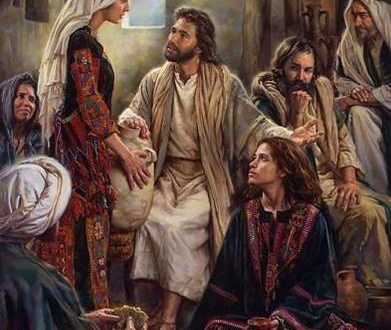 The Lord said to her in reply, "Martha, Martha, you are anxious and worried about many things. There is need of only one thing. Mary has chosen the better part and it will not be taken from her." Luke 10:41-42
 When Martha complained that Mary was just sitting at Jesus' feet instead of working, look what Jesus tells her. How will you stop and spend time in God's presence this week?
May you stop and be blessed by being in God's presence today!