The past two years I have not been able to get together with close friends because we are all trying to stay safe during this pandemic. Our "bubbles" of who we interact with are small.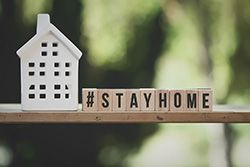 Well, this past Saturday I had a 6 hour, in-person planning meeting with a team gathered from around the Archdiocese, most of whom are good friends from years of serving in ministry. The first part of the meeting we were led through a retreat type experience of listening to Scripture, listening to incredible music, having time to reflect on questions, and then time to pair up and talk with each other about the questions.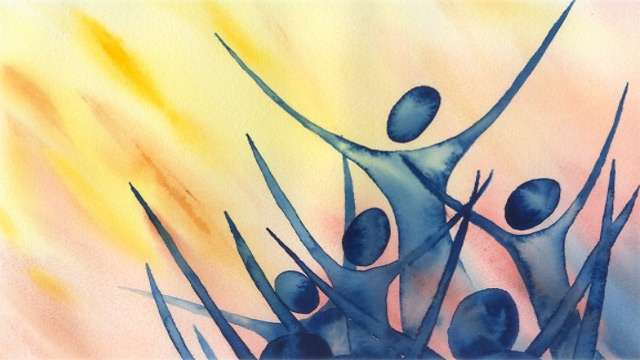 Oh my gosh! How great it was to connect with each other in-person! We could feel God's presence among us, meeting us right where we are – some grieving the loss of loved ones from COVID-19, others struggling through the shift to be working at home, and those like me struggling to navigate all the stresses and anxieties feeling alone.

Jesus said to Simon, "Do not be afraid; from now on you will be catching men."
When they brought their boats to the shore, they left everything and followed him.
Luke 5:10-11   
In this coming Sunday's Gospel reading, Jesus goes out to men who are fishing – He meets them where they are. He tells them to not be afraid, that they'd become His disciples. It says they left everything and followed Him.
Jesus came and met me where I was on Saturday at that meeting – I was feeling alone in my stress. Through the connections and words of those there, I could hear Jesus telling me to not be afraid, to leave behind all the stress and keep doing my work for you all in Faith Formation and ministry, and to keep my focus on following Him.
I hope you experience Jesus coming right to where you are this week.
Let's keep praying for ourselves and for each other.