Happy Second Week of Easter Saint Peter Claver Family!
I'm back after a week off…what a blessing, both to be off and to be back.
Time with family in beautiful Morro Bay brought a bit of resurrection to my spirit. Going kayaking and hiking with an 8-year-old and a 6-year-old made it all new to me. I've been hiking and kayaking a million times, but with those two curious kiddos who stop and get so excited over every little thing it was awesome.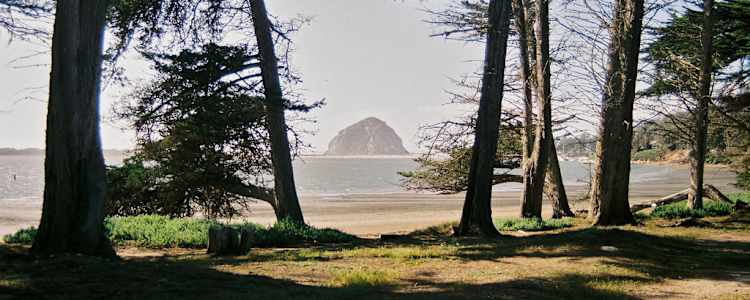 Of course, Tia Laura brought Easter treats. My niece let us know that Easter was over, it already came. With both their little faces looking up at me, I asked them if they knew what happened on Easter Sunday. My nephew was eager to tell me that he learned at his "Sunday School" that Jesus came alive again, that He rose from the dead. I told him yes, that is what we celebrate on Easter Sunday, and it is such a big deal that Jesus rose from the dead. We celebrate the Easter Season for 50 days! Their eyes got big. (I'm guessing they may have been wondering if that means they get Easter treats for 50 days.)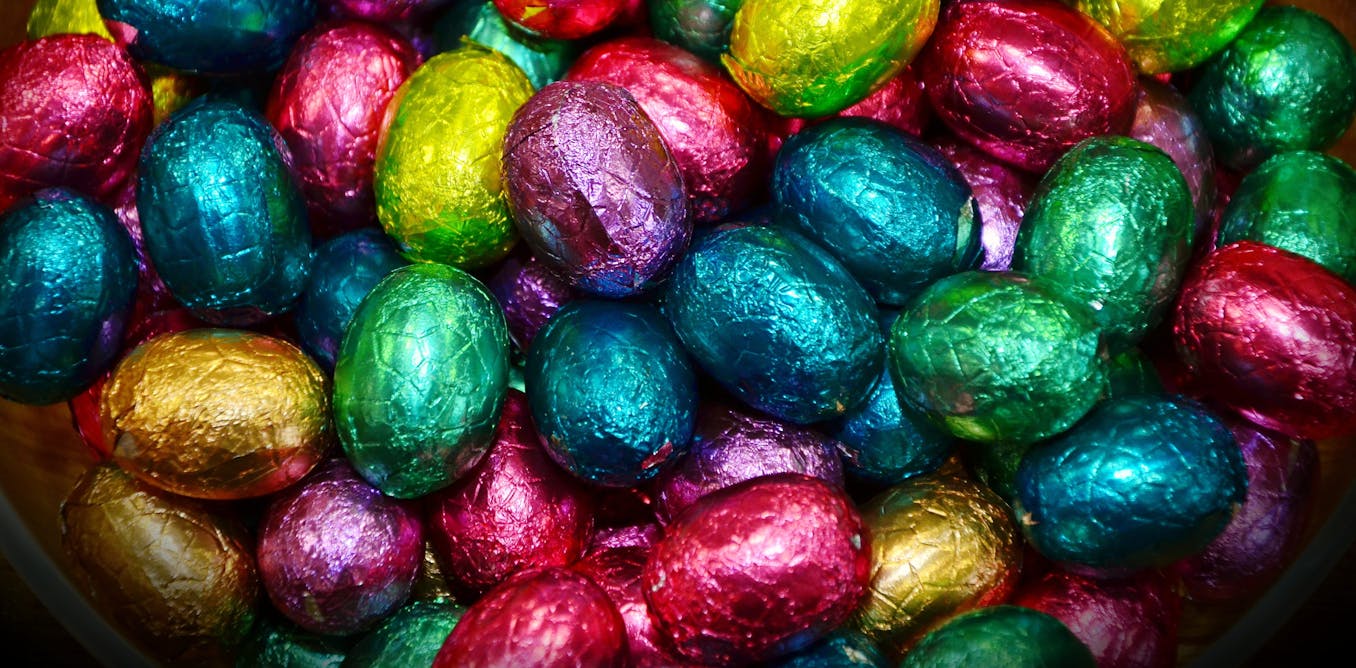 In this coming Sunday's First Reading, Peter brings a woman back to life who had died. In this verse from that reading it says word spread that this happened, and many came to believe in Jesus.
He gave her his hand and raised her up, and when he had called the holy ones and the widows, he presented her alive. This became known all over Joppa, and many came to believe in the Lord. Acts 9:41-42

We must tell our "resurrection stories" so that faith in those around us can grow too.
My "resurrection story" of time with my little nephew and niece is simple, but it is real. My spirit still feels the new life that last week with them brought me. Is Jesus working through that – yes!
I'd love to hear your "resurrection stories" …email me how you have been blessed with new life so that my faith can grow stronger.
Easter Blessings of Resurrection to You!