This past Sunday we had our last Confirmation, Year One and Confirmation, Year Two Sessions.
Saturday is the Confirmation Mass for 32 youth and 12 adults.
Two weeks ago, we had our First Communion Masses which ended the Elementary Faith Formation Sessions.
As this season of Faith Formation comes to an end, I find myself thinking about all the volunteers that work so hard to enable families to grow in faith and in their relationship with Jesus. There are about 50 volunteers of all different ages. Grandparents, parents, Sisters, adults, young adults, and youth. Do they know everything about God and our Catholic faith? No.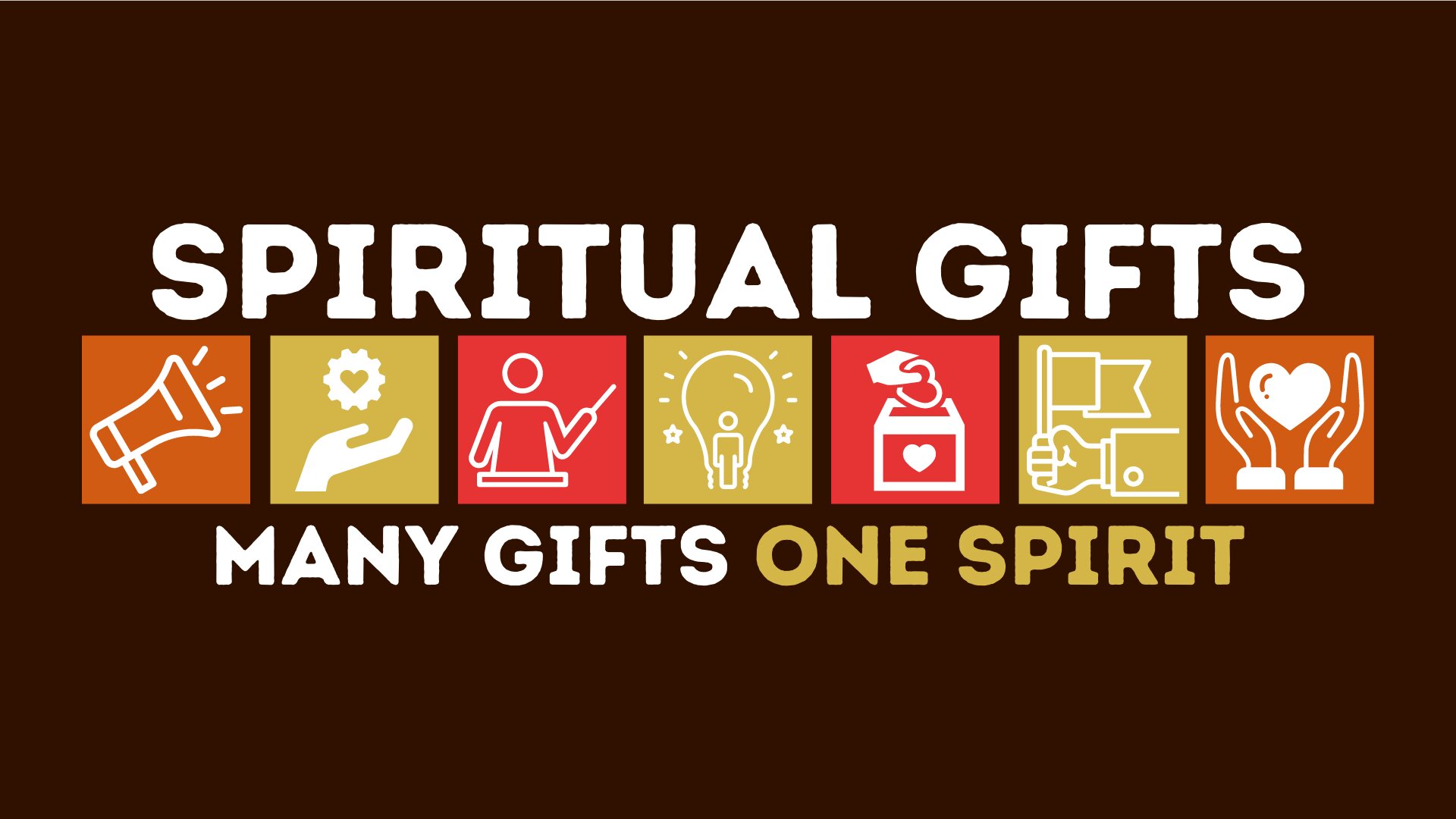 There are different kinds of spiritual gifts but the same Spirit; there are different forms of service but the same Lord; there are different workings but the same God who produces all of them in everyone. To each individual the manifestation of the Spirit is given for some benefit. 
1 Corinthians 12:4-7
In these verses from this coming Sunday's Second Reading Saint Paul explains how our Faith Formation and Youth Ministry volunteers do what they do. God has filled them with His Holy Spirit, just as He has done for you. Some recognize that the Holy Spirit is given to us for some benefit, to use in different forms of service.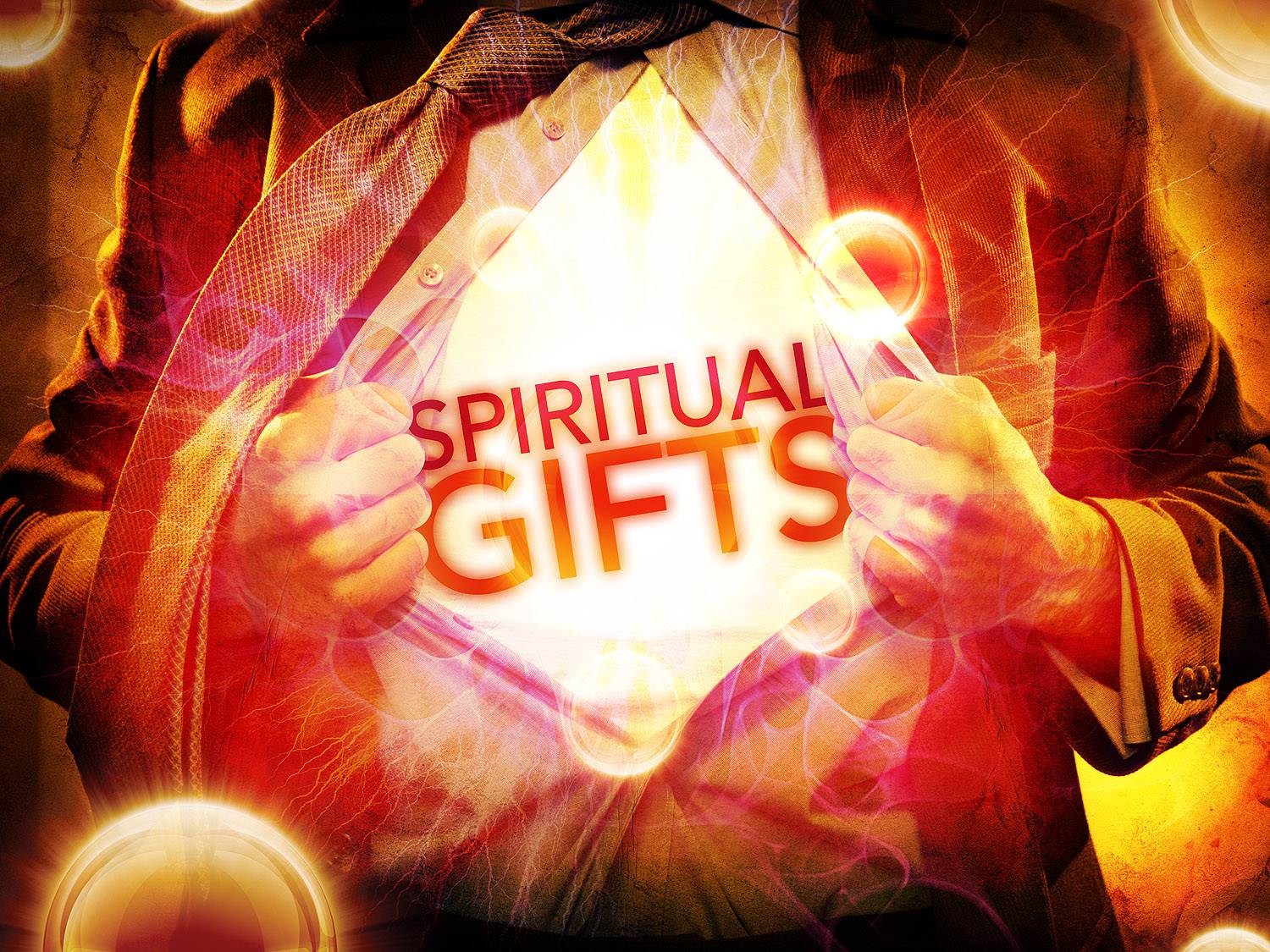 I hope your family has been blessed through the service of the Faith Formation and Youth ministry Catechists, volunteers, and Peer Leaders.
As we celebrate Pentecost this Sunday – Jesus leaving us all His Holy Spirit – I hope that you can recognize the gifts you have in serving others in one way or another, in your family, at work, at school, and here in your parish community.
Come Holy Spirit, renew us!
Be on fire with the Holy Spirit!