We have begun the Fifth Week of the Easter Season.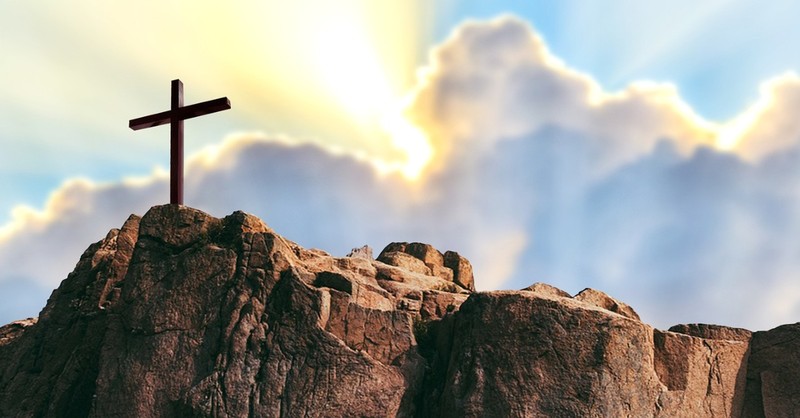 This past Saturday and Sunday just about 60 kids received their First Holy Communion. It was beautiful to witness them as they came into the church with their families.
Fr. Mike and Fr. Riz mentioned in their homilies that it was an opportunity for all of us to remember our First Holy Communion…something I haven't thought about in years.
I believe I wore the dress my mother wore for her First Holy Communion. I remember feeling so happy to finally receive Jesus after going to Mass for so long and not being able to. I was 7.
The church was filled with so much love for all those children this past weekend, not only the love of their family and friends, but I could feel the love of Jesus for them.
"And whoever loves me will be loved by my Father, and I will love them and reveal myself to them." John 14:21
This coming Sunday's Gospel ends with Jesus reminding us of how much we are loved. If we love Jesus, we will be profoundly loved, AND Jesus will reveal Himself to us.
At those Masses Saturday and Sunday Jesus revealed Himself to me in the joyful faces of the children that received Him for the first time!
Express your love for Jesus this week and allow yourself to feel His love.
See how He reveals Himself to you.
Blessings of Easter Love!