My heart is with the people of Maui.
Last week I learned there was a fire on the island and that it completely decimated a town.
I can't describe the feeling I had inside.
My mom and dad, uncle, cousins, and their families all live on Maui.
Are they OK?
I wanted to get on the first plane I could and get there to help.
My family is all OK. One of my cousin's and his family in Kihei were evacuated but are back home.
I was praying desperate prayers and wanted everyone I know to pray for them. I didn't tell many people though because my feelings are so intense inside and I was afraid of bursting into tears.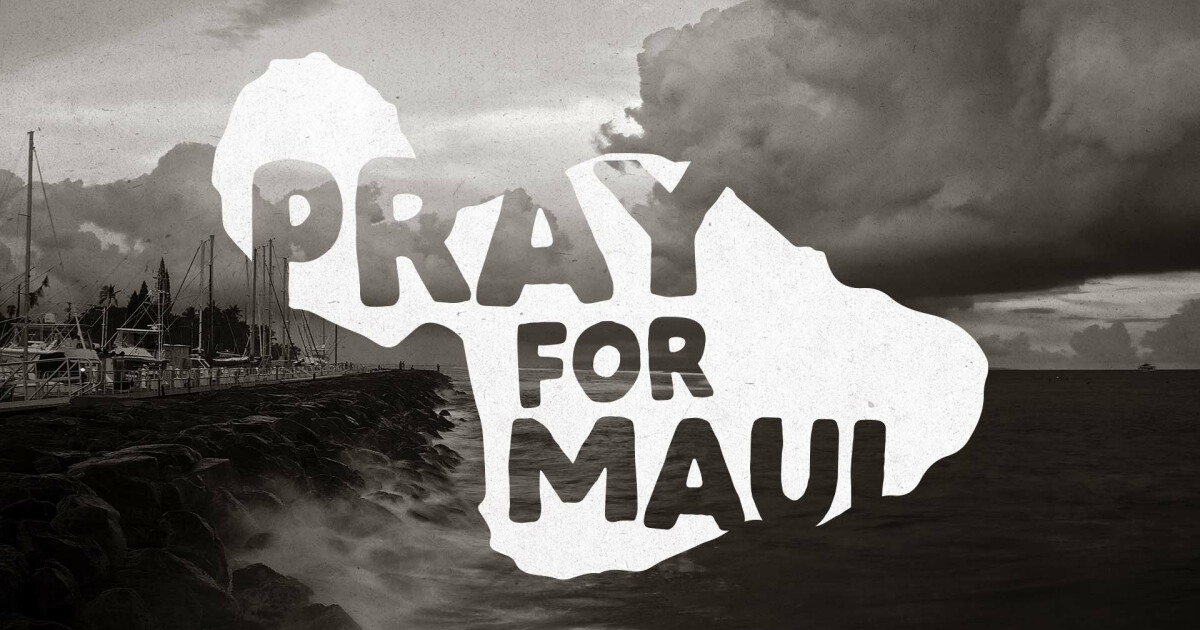 As I see the news of the fires on Maui unfold, seeing the images and people in shock as they tell their stories of survival, I again lift desperate prayers to Jesus and want to ask everyone I can to pray.
This morning I sat to read this coming Sunday's Mass readings to pray with and ask Jesus to let me know what to write to you. Again, He amazed me with how the readings connect to what is happening.
Then Jesus said to her in reply, "O woman, great is your faith! Let it be done for you as you wish." And the woman's daughter was healed from that hour. 
Matthew 15:28
A woman was persistent, asking Jesus over and over to help her daughter, even when she was told no and to go away.
Her persistence brought the blessing of her daughter's healing.
We are people of faith in God.
Let's be persistent in asking Jesus to help all the people of Maui!
Please pray with me for them every time you think of it throughout your day.
Bring blessings through your persistent prayers!