"Hi Baby!"
That is how my friend Thelma would greet me.
I could hear her love and care for me.
She called me her fourth daughter.
She died this past April.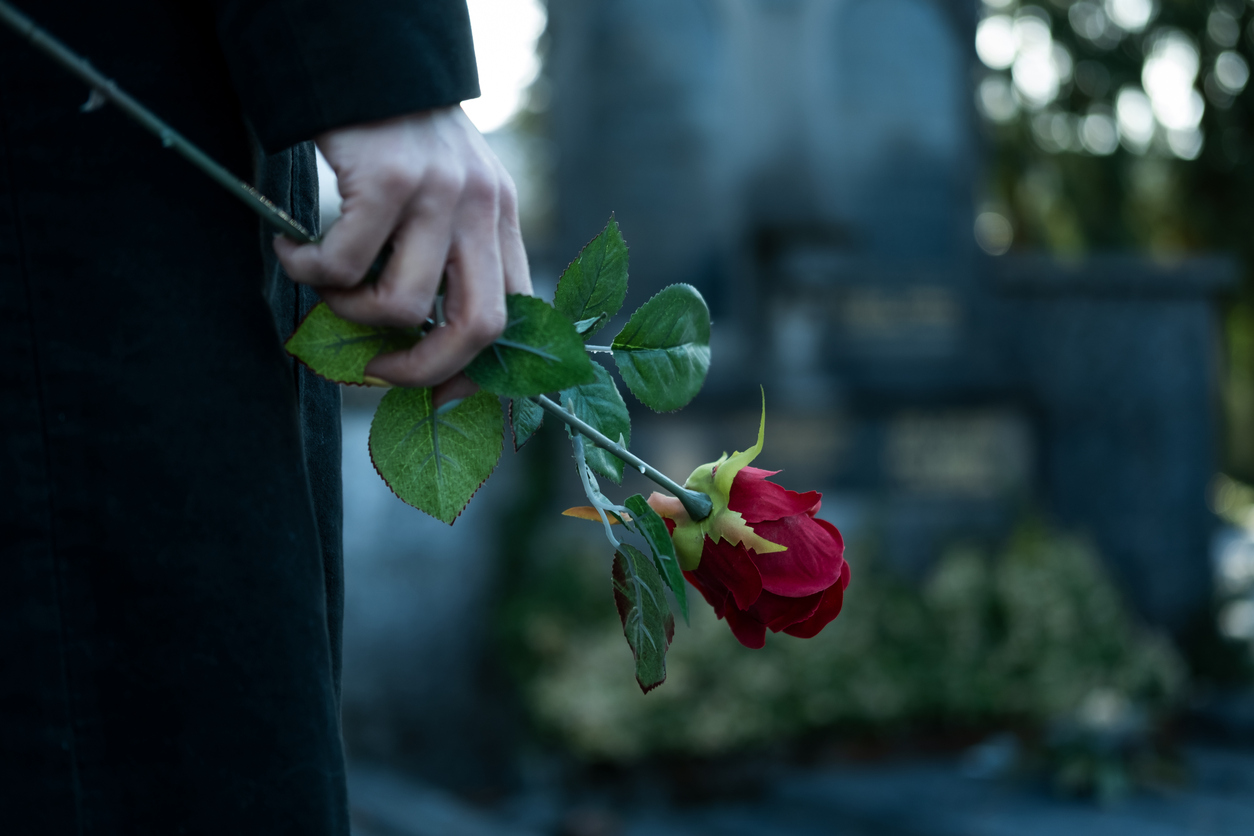 This past weekend I was one of the adult chaperones on the Confirmation, Year Two retreat.
Several of the youth shared about the loss of a loved one.
It's painful.

We do not want you to be unaware, brothers and sisters, about those who have fallen asleep, so that you may not grieve like the rest, who have no hope. For if we believe that Jesus died and rose, so too will God, through Jesus, bring with him those who have fallen asleep. 1 Thessalonians 4:13-14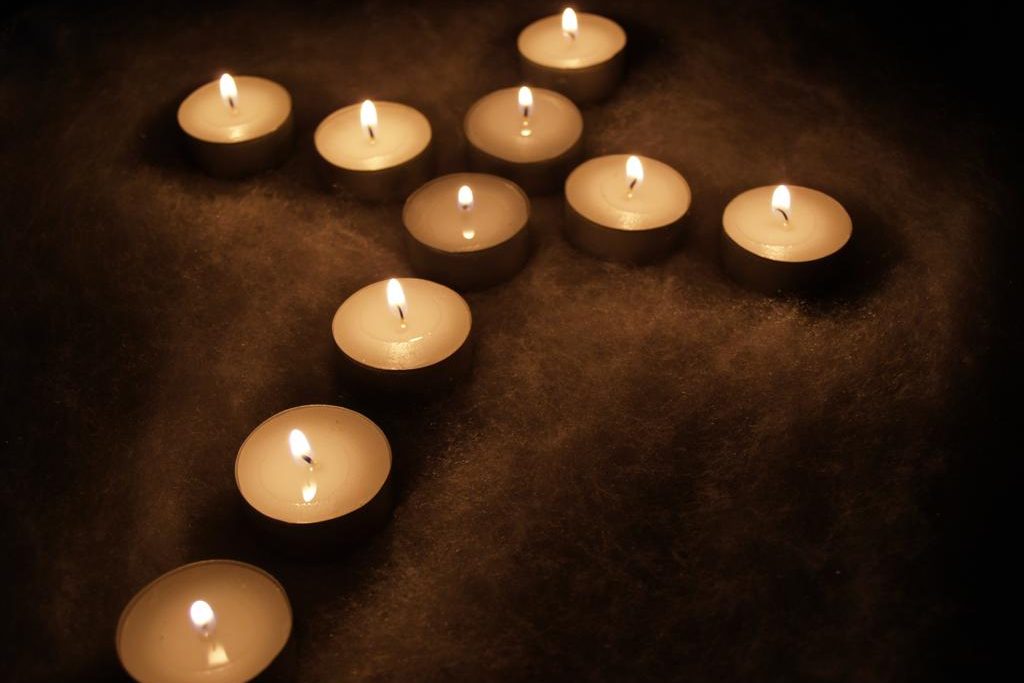 Through the words of Saint Paul in this verse from this coming Sunday's Second Reading I felt some comfort.
It reminds us that our grief for loved ones lost has the Light of Hope.
That Light has a name…Jesus.
He conquered death and made it possible for us to be together with our loved ones with
Him in Heaven for eternity.
I am praying for myself, for the youth I was with this past weekend, and for all of you who are suffering the pain of grief.
May the Light of Hope bring you comfort.