Because I said I wanted to be accountable to you last week, I did stop turning the TV on. Prayer time, good meals, reading, and exercising made for a better week!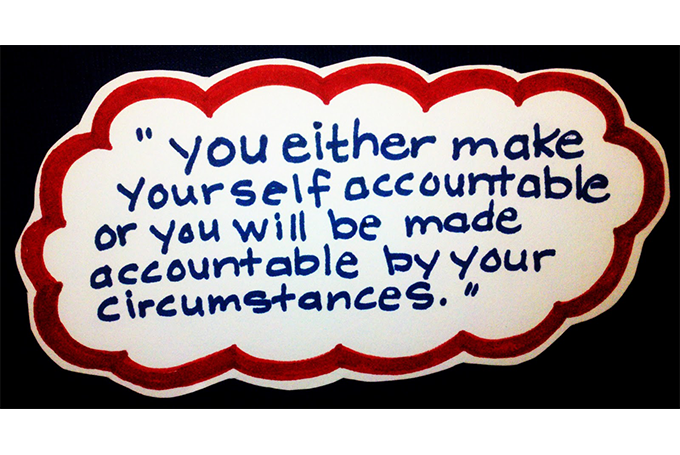 I was in a stroller with my brother over 50 years ago when I first met a kind lady named Thelma at the parish I grew up in. She saw us grow up as we greeted each other every weekend at Mass. In my 20's we became friends. She calls me her fourth daughter. Thelma is now 93 years old. This past weekend I spent a day visiting her. She was telling me about some excruciating pain she was suffering for weeks last month, and that she felt bad for whatever terrible sin she committed that caused God to make her go through that pain.
This coming Sunday's readings made me think of that conversation with Thelma.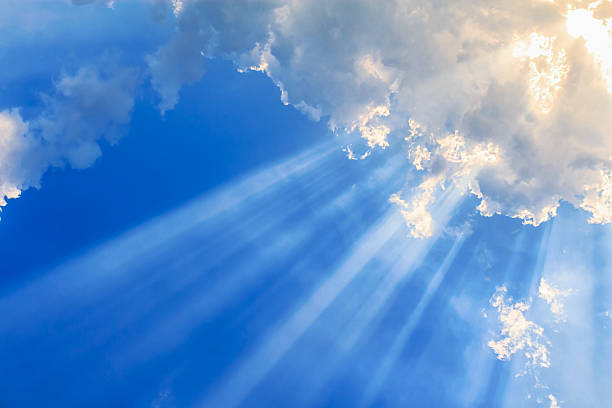 I tell you, in just the same way there will be more joy in heaven over one sinner who repents than over ninety-nine righteous people who have no need of repentance. Luke 15:7
God did not strike Thelma with pain because of sins she has committed. He rejoices because she is sorry for them and loves her.
Each night after I turn off the light, I think about the day I just had. I ask God to forgive me for my sins – negative thoughts I had about myself or another person, bad driving, the curse word that came out when I banged my knee. (That was last night's list.) Then I pray the Act of Contrition. I humbly hope God forgives me and blesses me. Thelma and I need to pay attention to the Mass readings this weekend and try to imagine God rejoicing over our repentance.
Be blessed by God's merciful love!