Happy Valentine's Day to you!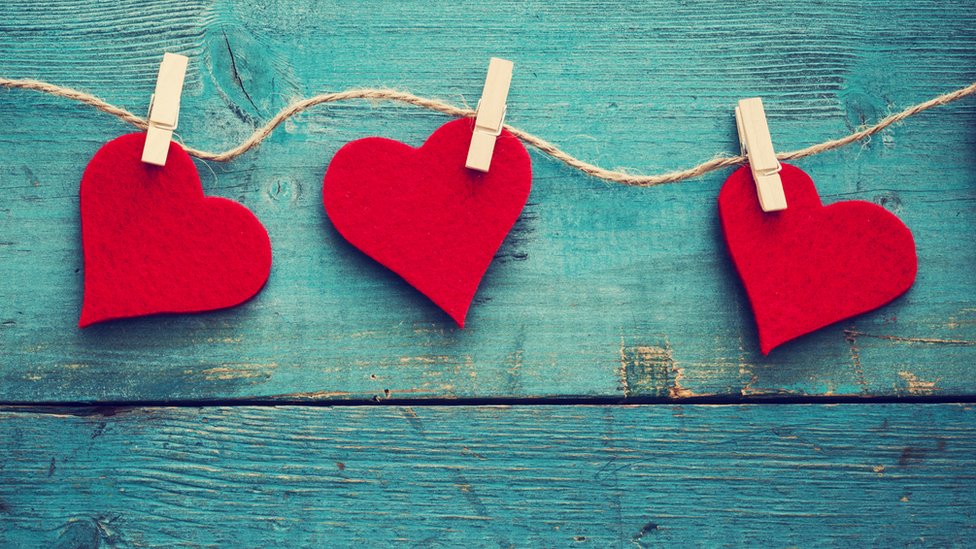 The calendar in my kitchen at home says that if one moment is spent on love, then the day is not wasted. At first I thought, "OK. I've read better quotes on love." I am one of those people that is constantly reading everything around them as I do things. So, when I'm making coffee in the morning or washing dishes, I'm reading that quote on the calendar hanging on the side of my fridge.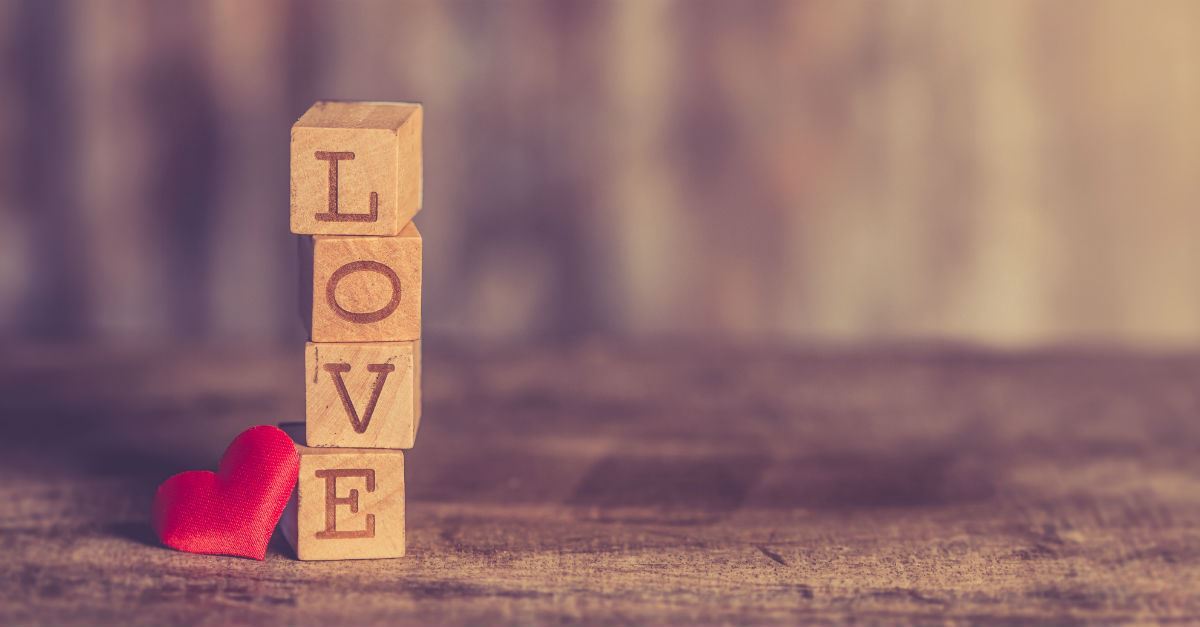 It has become a profound thing for me to read, especially at night when I'm getting my night-time vitamins. What moments in my day were spent on love? Love given? Love received?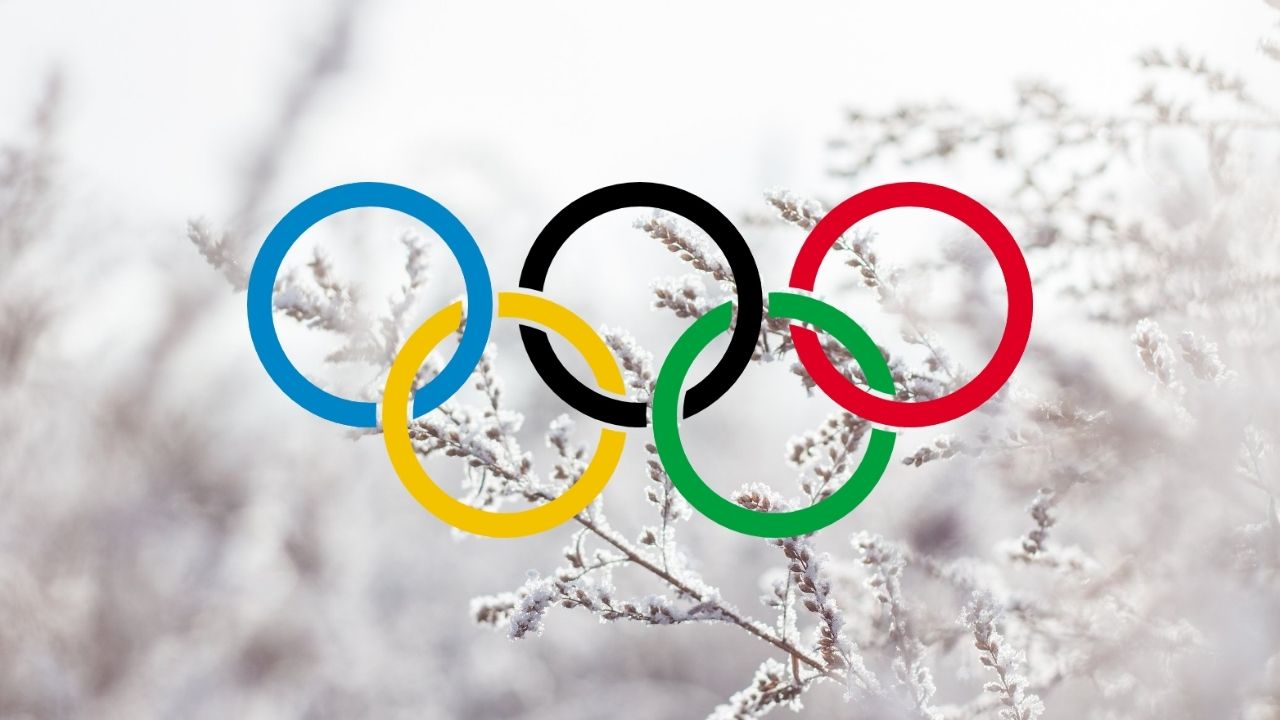 This past week I have really enjoyed watching the Olympics. Seeing the love of the athletes' families at home. Seeing the love between coaches and athletes. Seeing the love for Michaela Shiffrin when she ended up in a heap on the ground for over 20 minutes after failing to complete her event. Seeing the love for Sean White from all his competitors after failing to medal in the last event of his Olympic career.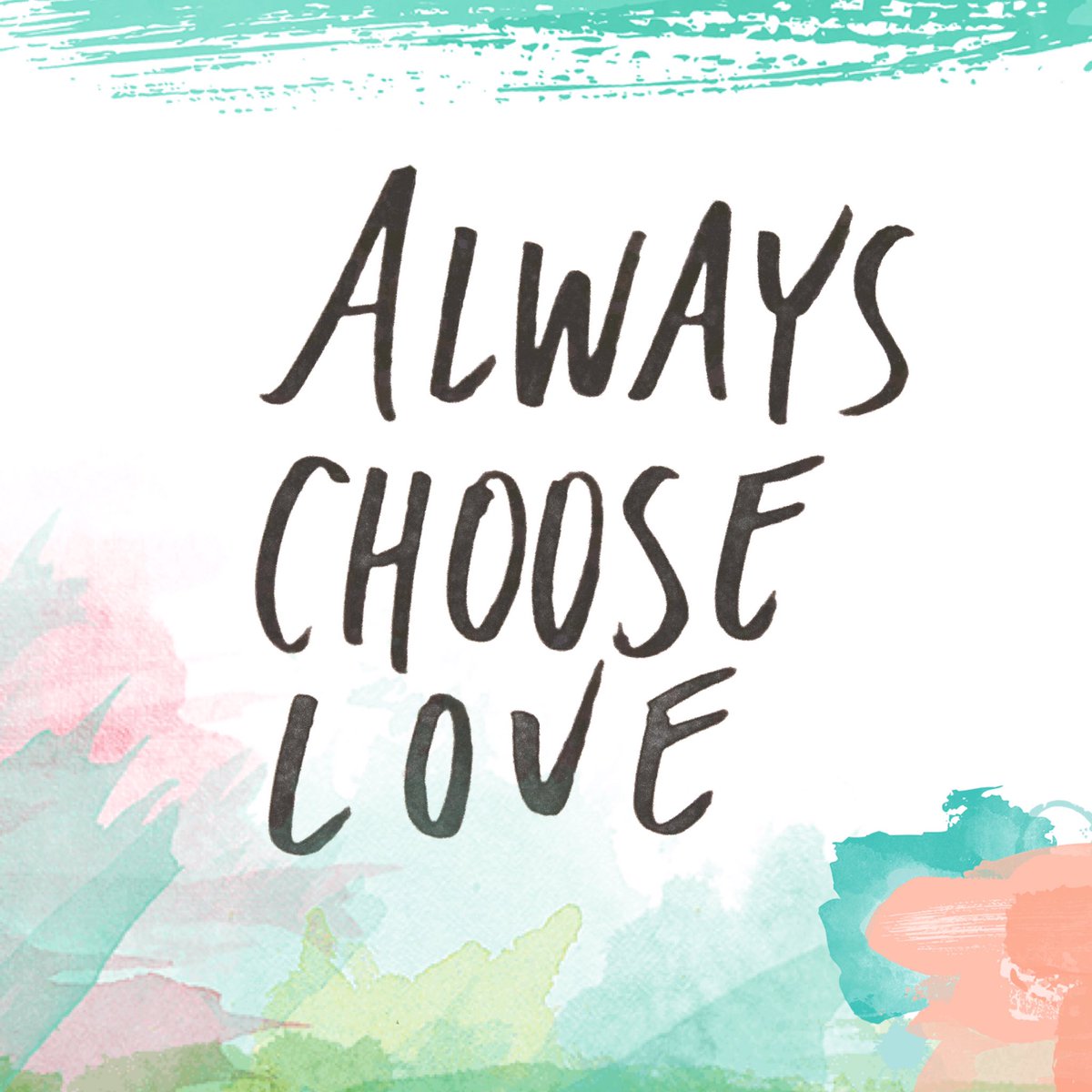 But rather, love your enemies and do good to them, and lend expecting nothing back; then your reward will be great and you will be children of the Most High… Luke 6:35
Moments of love…there are many in a day. Watch the Olympics, you'll see it between competitors from around the world. Look into the eyes of your spouse, your children, or of a good friend, you'll see it. Do a random act of kindness for a stranger, you'll see it there. There will soon be no enemies, only "children of the Most High".  
And on this Valentine's Day, feel the love God has for you in the warm sun, in the green hills that surround us, and in the stars that sparkle in the night sky.
Blessings of love to you this week!