It seems to be a human condition to want to know what is going to happen, don't you think?
We are rarely in the moment. Is that because we are control freaks? Or because we don't trust?
This coming Sunday we celebrate the Ascension of Jesus to Heaven. In the First Reading, He is telling His disciples that He will be leaving, and they ask a question about what God is going to do – in the future. They are not in the moment with Jesus.
He answered them, "It is not for you to know the times or seasons that the Father has established by his own authority. But you will receive power when the Holy Spirit comes upon you, and you will be my witnesses… Acts 1:7-8
Jesus tells them, and He tells us that it's not for us to worry about what's going to happen. That is not in our control. Then Jesus tells them, and He is telling us that we will receive "power when the Holy Spirit comes upon you."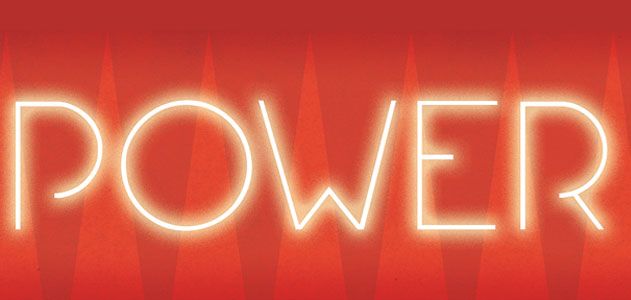 Power is not a light word. In my The American Heritage Dictionary power is defined as, "The ability or capacity to perform or act effectively. A specific capacity, faculty, or aptitude. Strength or force exerted or capable of being exerted; might."
We need the power of the Holy Spirit to stay in the moment and to be a witness of Jesus in each moment.
This is the last thing He says before He ascended into Heaven. We really pay attention to the last words someone famous, or even a family member said. Let's pay attention to these last words Jesus says. Trust in the Holy Spirit. Awaken to the power of the Holy Spirit within us. Be a witness to Jesus' love for us through being in the moment with kindness, patience, and mercy.
Ascend through the power of being in the moment this week!