COVID.
Remember?
I forgot, which seems unbelievable after two intense years of it.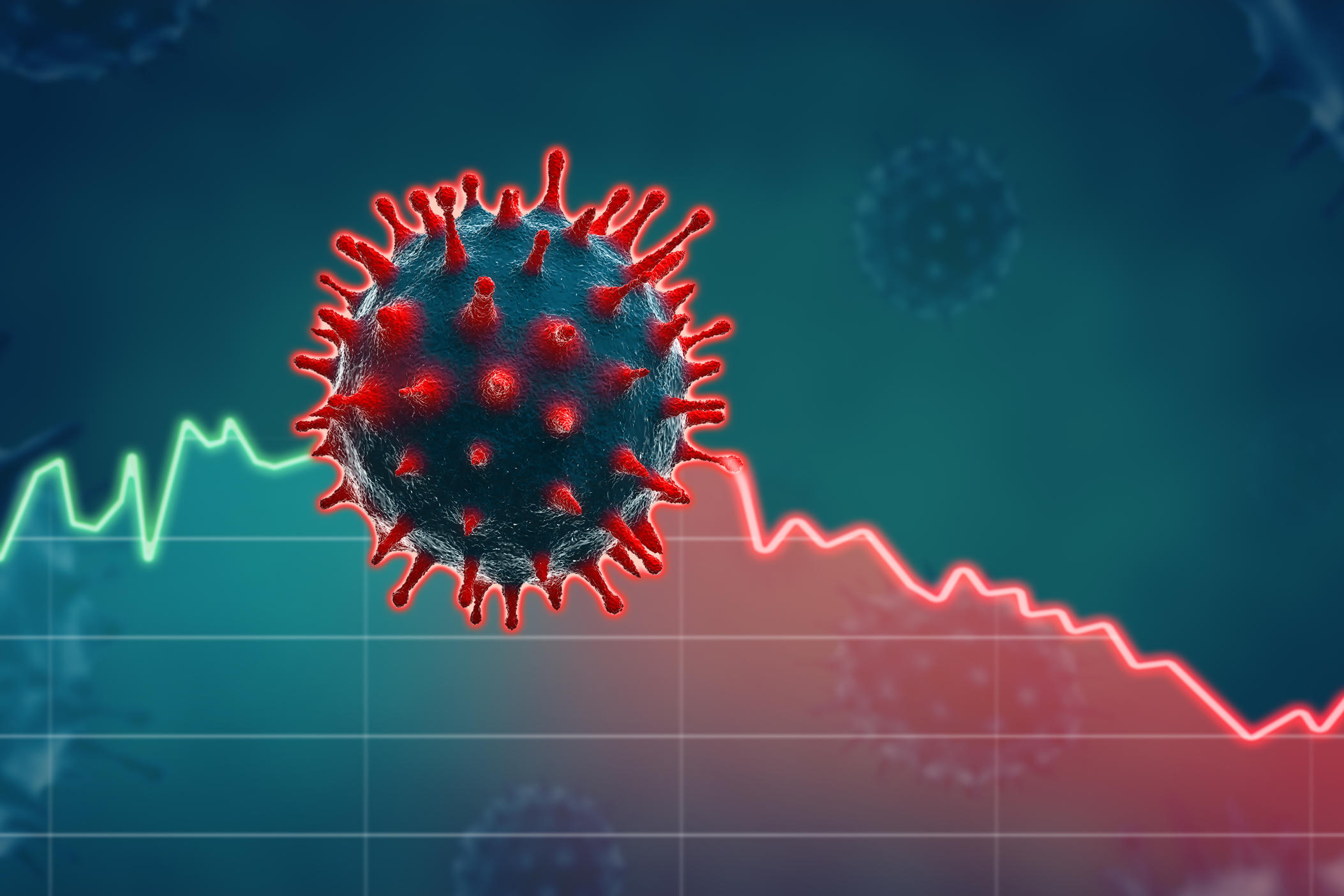 Several different people in my life tested
positive the past few weeks.
I was exposed. My head – I was at a loss as to what to do. My feelings – concern, fear, and anxiety. I checked the CDC website to find the current protocol. Stay away from people who could get dangerously ill. Wear a mask around people for ten days when indoors. If symptoms arise, stay home. Take COVID tests.

For the past few days I have felt concern for friends who have COVID. I have felt the fear and anxiety I realize I lived with those two years the world was intensely living with COVID.
We all sure went through a lot.
Thankfully I'm physically fine, but the anxiety that came back – wow.
I stopped to read this coming Sunday's Mass readings so I can prepare to write this to you.
Once again I am in awe of how Jesus cares for me.
The Gospel is the story of when the disciples were out in a small boat and the wind and waters got strong, tossing them about.
They were afraid.
Jesus walked on the water towards them.
They were even more afraid. Peter asks Jesus to let him walk on water too…
Peter got out of the boat and began to walk on the water toward Jesus. But when he saw how strong the wind was he became frightened; and, beginning to sink, he cried out, "Lord, save me!" Matthew 14:29-30
COIVD sure was a storm we all lived through.
When it "rocked my boat" again this past week, I did pray, "Lord, save us."
Through this Gospel reading I can hear Jesus saying, "Laura, come walk with me through your fear and anxiety. Everything is OK."
Let's remember – we are still living with COVID.
Let's pray for those suffering with it, that Jesus brings His healing comfort.
Let's pray for each other, that we can trust that Jesus is walking with us through the fear and anxiety it can bring.
Take care of you!
Be blessed by Jesus in the storms.