So much has happened in my life since the last time I sat to write to you all.

I have been in the depths of despair, have had fun, have been numb with shock, and have felt the joy of Jesus' presence.
I guess this is life, it brings all sorts of experiences.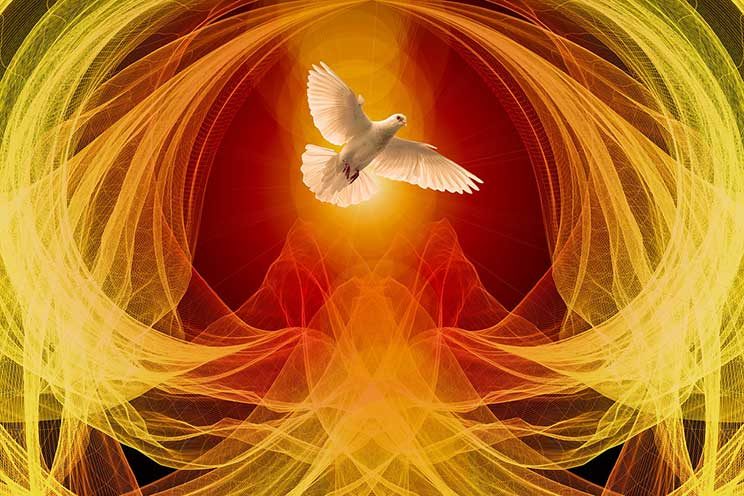 When the time for Pentecost was fulfilled, they were all in one place together.
And suddenly there came from the sky a noise like a strong driving wind, and it filled the entire house in which they were. Acts 2:1-2

Pentecost is this Sunday. With all that life brings, I am glad I'm in it with all of you and that Jesus gave us His Holy Spirit!
We are all invited to come to one place together and let the Holy Spirit fill us:
This Sunday, come to the noon Mass for our Pentecost Celebration!
As we celebrate the birth of the Catholic Church of the world, come dressed proudly in your ethnic traditions attire!
All who have celebrated their First Communion, come dressed in your First Communion clothes!
There will be a special blessing of all who have celebrated their Baptism, First Communion, and Confirmation during the Mass!


Following Mass the celebration will continue with a Parish Picnic, which includes free food, drinks, and treats!
There will be games and bouncie houses too!
Bring your blankets and lawn chairs.
I hope to see you all there!!

May we all be joyfully filled with the Holy Spirit!