I'm sitting to write this to you after Sunday Elementary Faith Formation Sessions.
What a blessing Sunday Sessions have been after the COVID-19 shut down.
Seeing all of you, getting to know your family a bit, and growing in faith together – yes, blessings!
There were a couple of glitches yesterday that required me to walk back and forth from my office to the Youth Center.
As I walked from my office past the open doors of the West Hall, Rooms 5 and 6, and Room 7 during Sessions, hearing children laughing or answering questions made me smile.

Then I could recognize each Catechist's voice, strong and clear as they were leading their Group.
Jesus said: "My sheep hear my voice; I know them, and they follow me. John 10:27
In this coming Sunday's Gospel reading, Jesus is telling us that we know His voice when we hear it. I heard it in the Catechist's voices yesterday, without a doubt. I heard it in the voices of children excitedly hollering out answers to questions in Sister Claire's Group. (I'm guessing it was children versus parents!)
I heard it in the young lady who shared a bit of the story of her mother's difficult life and recent death.
I heard it in the voice of a friend who dropped off homemade orange juice and beef stroganoff for me.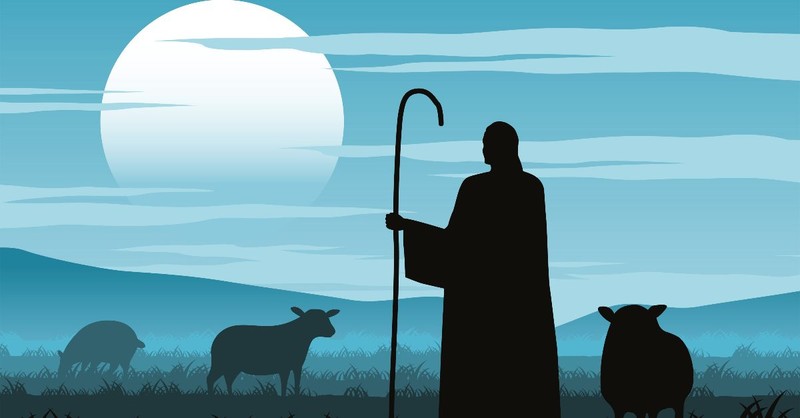 You are a follower of Jesus. Where do you hear His voice?
May hearing His voice this week bring you blessings!