The dead coming back to life. Eating Body and Blood. Our faith stories are not exactly easy to wrap our mind around. Much of it is Mystery. So how do we explain it, especially to our children?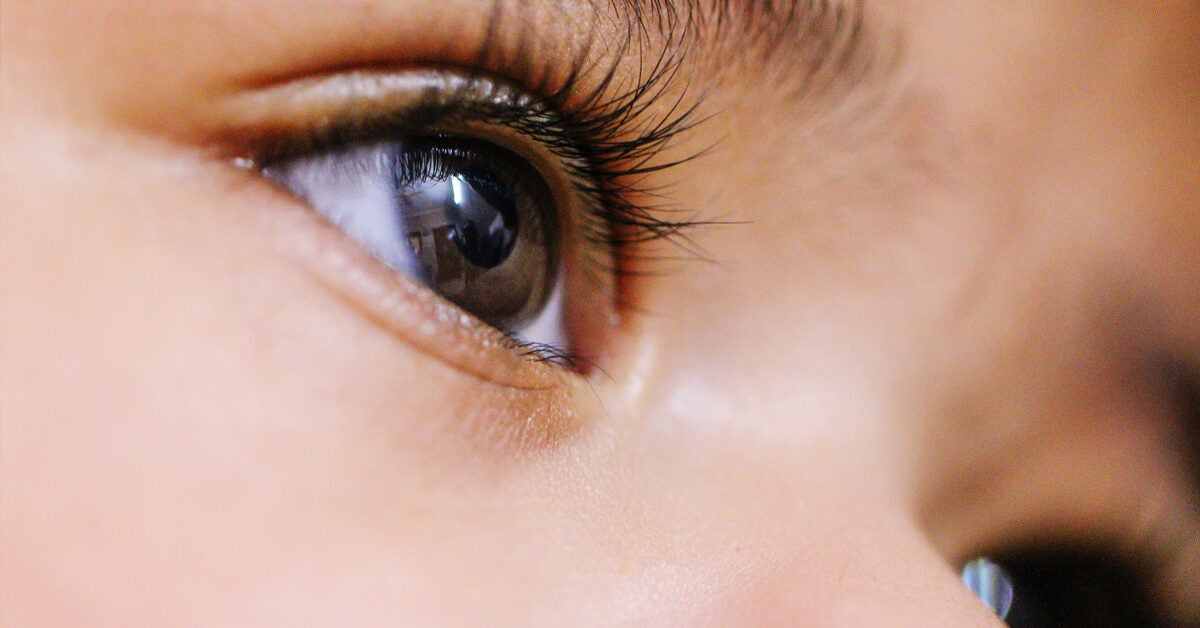 Recently, after one of my 7-year-old nephew's evening baseball games we were all sitting in my brother's backyard eating dinner. My sister-in-law tells my nephew to ask me the question he had asked her about God the other day.
"Tia Laura, how did God get made? If God made everything, how did He get made?"
I prayed in my mind, "OK Lord, I need a little help here. I'm looking into these sincere, big, brown eyes that really want an answer."
And they were all filled with the Holy Spirit and began to speak in different tongues, as the Spirit enabled them to proclaim. Acts 2:4
This coming Sunday is Pentecost Sunday when Jesus gave us the Holy Spirit. This verse of the First Reading for this coming Sunday's Masses reminds us that the Holy Spirit enables us to "proclaim" or to tell people the stories of our faith.
The Holy Spirit helped me try to answer my little nephew's question. I will keep trusting in the Holy Spirit's help when ever I am sharing the stories of our faith…for God is Mysterious and so much grander than my mind can ever truly grasp.
What question about our faith have you been asked by a child?
Be blessed as Jesus fills you with His Holy Spirit, especially in those moments when you are asked questions about God by the children in your life!