We begin Lent with Ash Wednesday this week. 40 days of praying, fasting, and alms giving.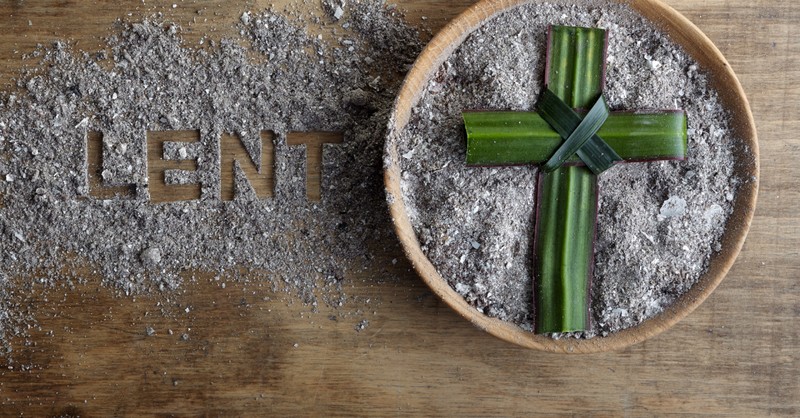 On Tuesday you are all invited to come to the Plaza in front of the church at 6:30 p.m. for the burning of all our palms from last year's Palm Sunday, which we will be blessed with on Ash Wednesday.
We come to church on Wednesday to receive ashes on our foreheads. It is humbling to me to walk around the whole day with ashes on my head for all to see. God created me. He asks me to turn away from sin. I will die one day, and my body will become dust.
Yes, on Ash Wednesday I am humbled.
During Lent we are encouraged to live simpler. We give up or fast from things and/or treats. We spend time praying the Stations of the Cross. We fast on Ash Wednesday and Good Friday, meaning we eat one normal-sized meal and two other meals that are half the size of the normal-sized meal with no snacking in between. We don't eat meat on any Friday in Lent. We alms give, meaning we give money to the poor and vulnerable during the 40 days. Why do I do these things for Lent?
I am humbly acknowledging that I sin and need to draw closer to Jesus in prayer. I am remembering Jesus died for me on Good Friday by not eating meat on any Friday. I'm recognizing my selfishness and the need to care for those in need – who are Christ among us. 
Jesus said to him in reply, 
"It is written You shall worship the Lord, your God, 
and him alone shall you serve." Luke 4:8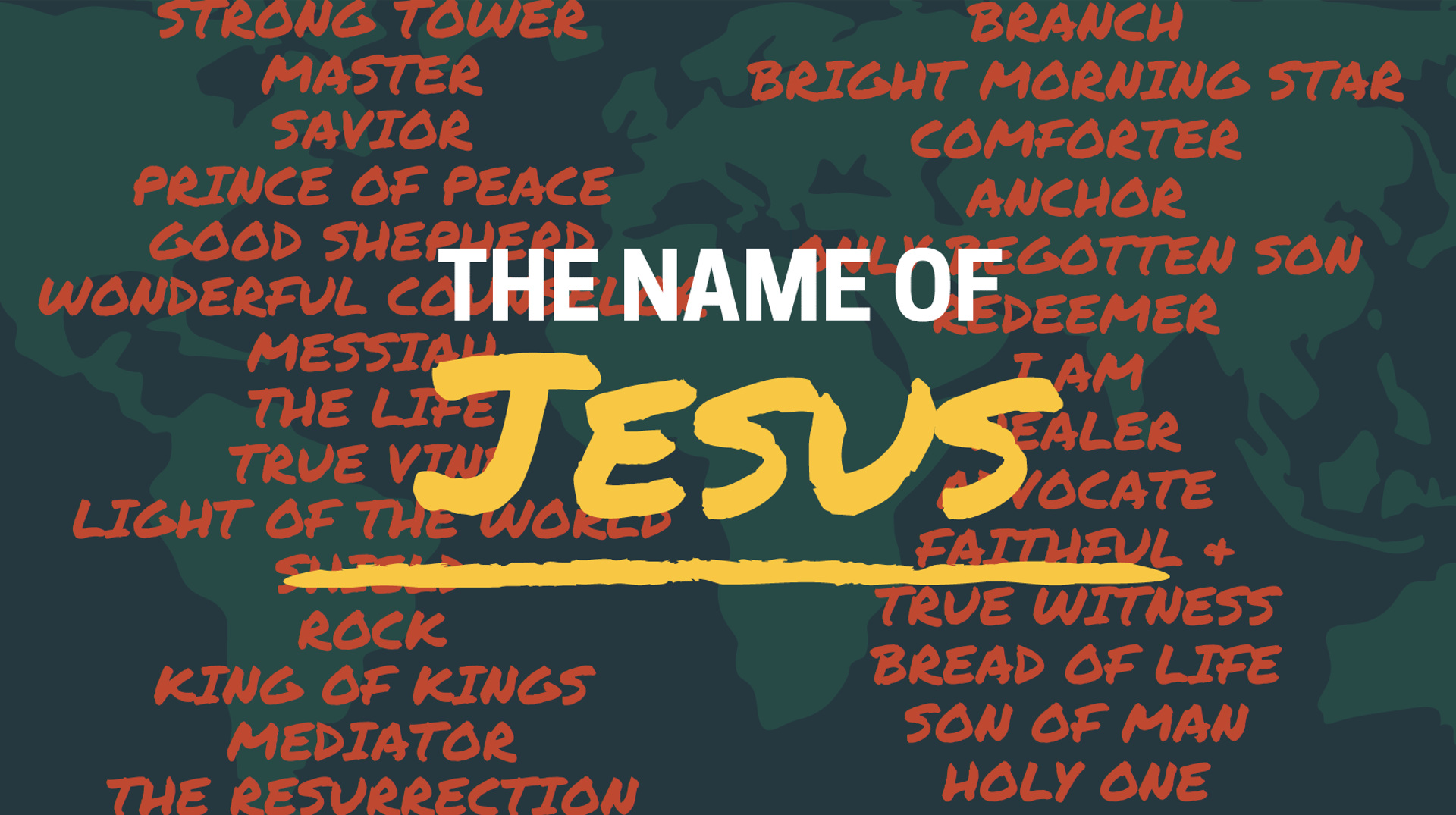 The devil came and tempted Jesus during His 40 days in the desert. We will be tempted too to not come to Mass, to not worry about no meat, or to not care for those in need. In the Scripture verse above Jesus responds to the devil's temptation. Let's be led by Jesus' response as we humbly begin Lent on Wednesday and any time we are tempted to not care.
Blessings of humility and simplicity to you this week!