While humming she works to cook food for the local center for people who are homeless, food to feed about a hundred people. She carefully loads her car with the food, at the center unloads it, and with a smile on her face serves it.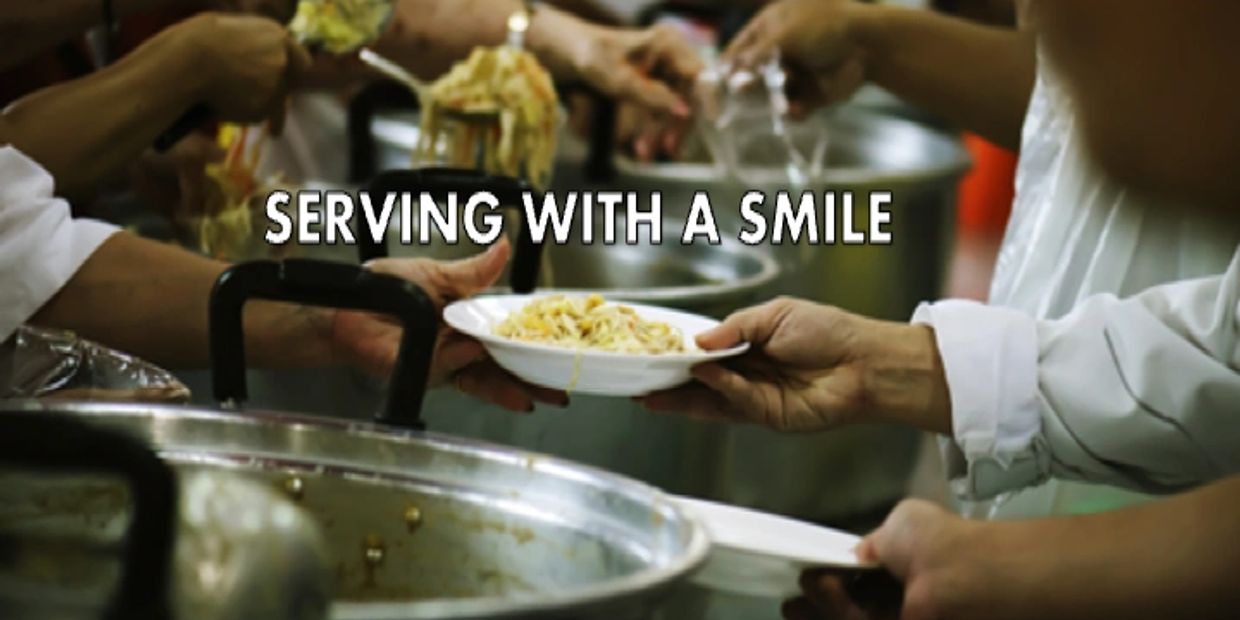 We laughed as she told me once how she came home to find her wig a little off on her head which must have happened as she gave one of her famous hugs to someone. She is suffering cancer, which brings painful treatments and possible death.


He was called in the middle of the night to the hospital because of a terrible car crash that left two teens in critical condition.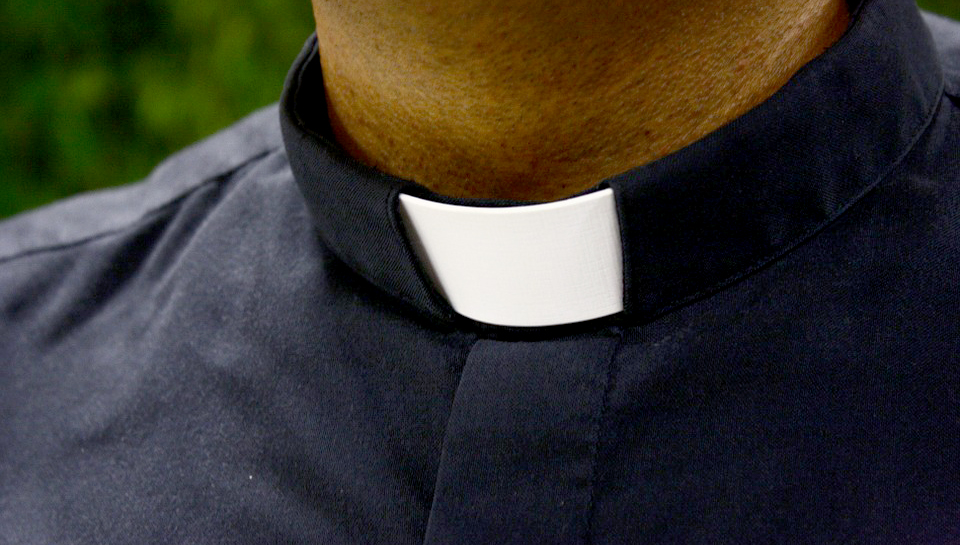 He gave the teens the Sacrament of the Sick, and stayed through the next morning, praying with their parents.
Exhausted, he had to get back to the church to celebrate a wedding, going from tragic sorrow to joy.
These two friends of mine constantly inspire me in how they think of others.
Do nothing out of selfishness or out of vainglory; rather, humbly regard others as more important than yourselves, each looking out not for their own interests, but also for those of others. Philippians 2:3-4
That verse from this coming Sunday's second reading makes me think of them.
They really see people and care for their needs. They don't focus on themselves.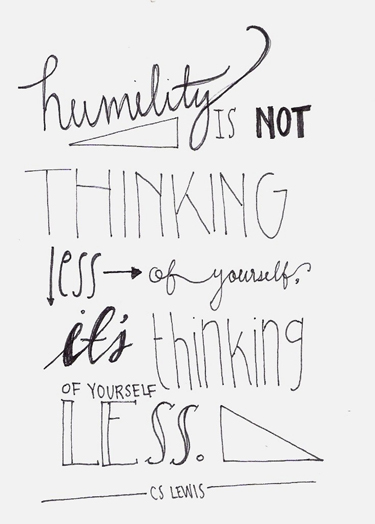 Who in your life humbly cares for others like this?
How many people have you blessed in moments you cared for others like this?
In those moments we are Christ-like.
Blessings of being Christ-like to you!