Today we celebrate The Baptism of the Lord, the last day of the Christmas Season.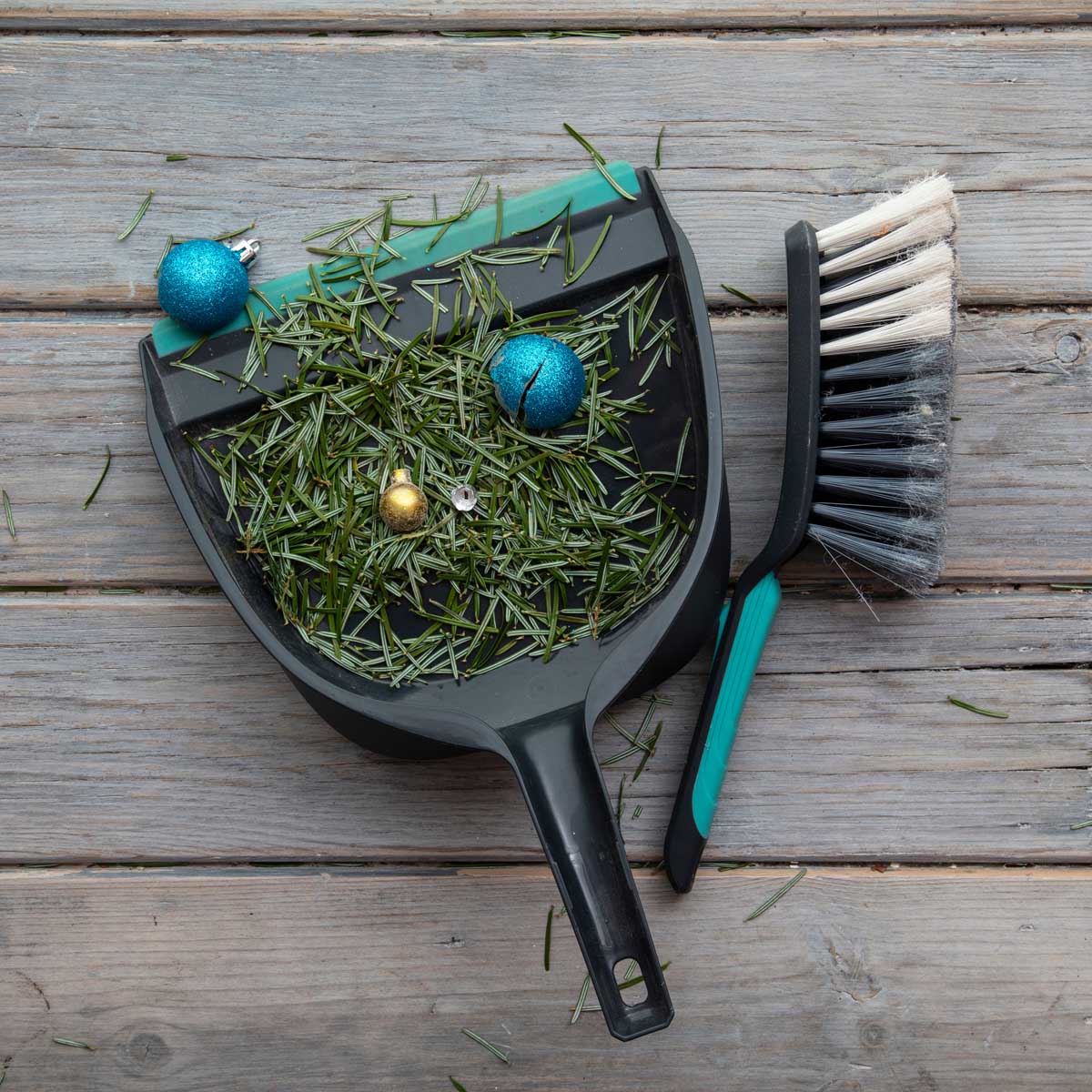 With a bit of sadness that this joyful season is coming to an end, I took all the ornaments off my Christmas Tree this morning.
When I get home tonight I will take the lights off, then cut the branches off and put them in a trash bag to haul down to the trash bins.
A friend called while I was taking the ornaments off and I mentioned to them I was a bit sad it was time to take it all down. My little home will seem dark and joyless.
Do you know what they said? The world can be dark and joyless. It's up to me and you to shine the Light of Christ, bringing joy through our words of care, actions of kindness, and examples of living our faith.
That is what we are called by name, anointed, and blessed to do at our Baptism, right?!
John testified further… John 1:32a
In this coming Sunday's Gospel reading we hear Jesus' Baptism described more. The phrase above is there twice – John testifies about Jesus before he Baptized Him and continues to after he Baptized Him.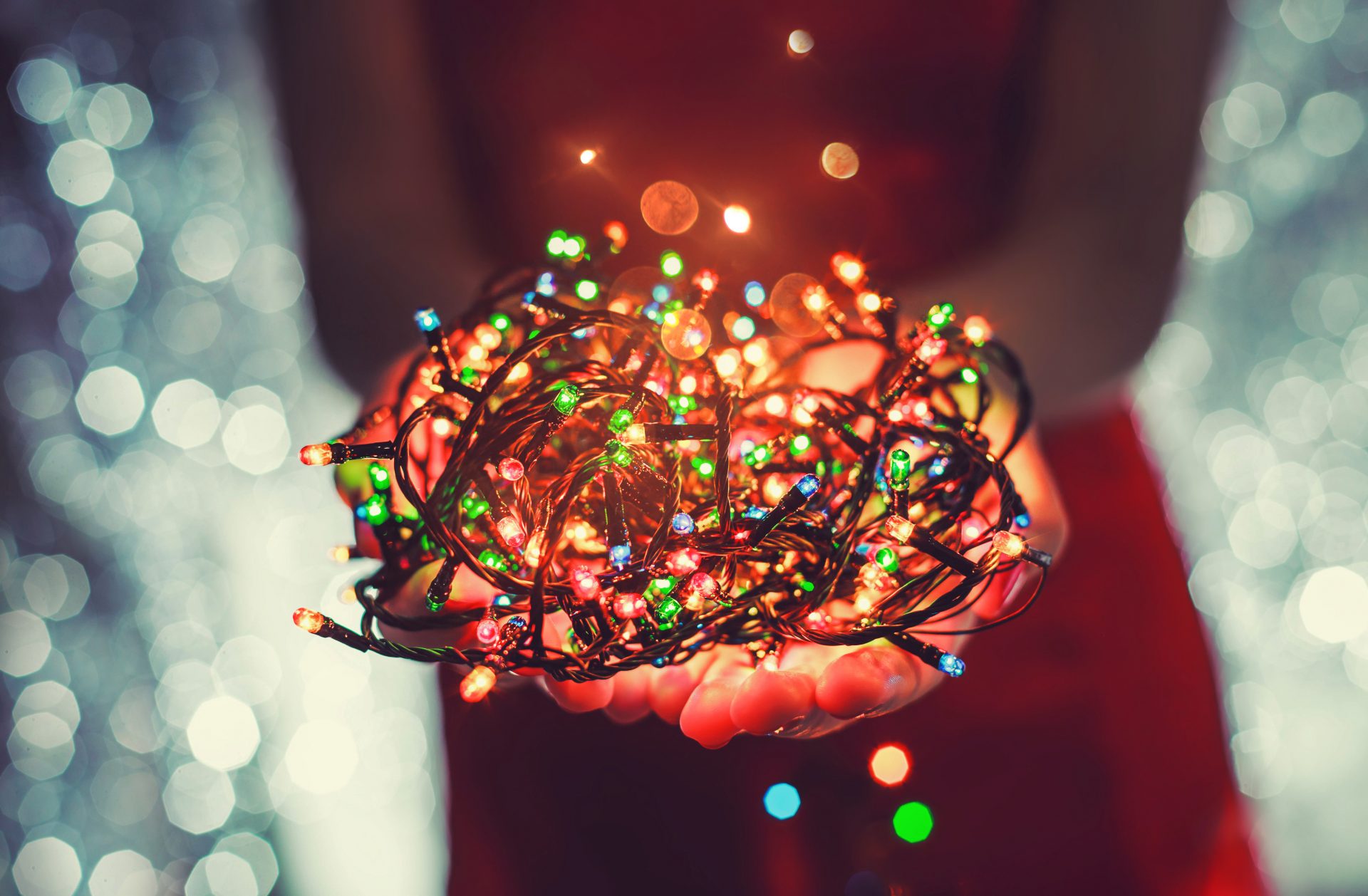 As I continue to take down my Christmas lights and decorations I am going to think of all the ways I can shine the Light of Christ.
How will I testify about Jesus?
What words can I say and what things can I do that will shine His light and bring joy?  
Bring blessings through shining the Light!