Today is 9/11. Twenty-two years ago, our nation was deeply wounded.
If you are old enough, you remember exactly what you were doing when you found out what was happening. I just shared with Sarahi here in the office what that day was like for me. She was too young to know what was happening, but for me it was a long day spent in front of the TV in my pajamas, watching it all unfold.
Shock.
Disbelief.
Tears.
Fear.
Our nation was deeply wounded.
Peter approached Jesus and asked him, "Lord, if my brother or sister sins against me, how often must I forgive? As many as seven times?" Jesus answered, "I say to you, not seven times but seventy-seven times." Matthew 18:21-22
I don't believe in coincidence; I believe in God.
He knows this coming Sunday's Gospel reading is what we need to listen to and really hear.
When Peter askes Jesus how many times we must forgive those who sin against us or hurt us, Jesus' answer means over and over.
In my experience, wounds do not heal unless there is forgiveness.
It doesn't mean we forget, but we need forgiveness to heal.
This coming weekend is Catechetical Sunday for the Catholic Church.
A Catechist is a sharer of the faith – those people who serve in our Preschool & Kindergarten, Elementary Faith Formation, Youth Ministry, Adult Faith Formation, and RCIA.
Parents and Guardians are also Catechists – the main sharers of the faith to their children.
All of you Parents and Guardians and all Catechists will be invited to stand for a blessing at all Masses.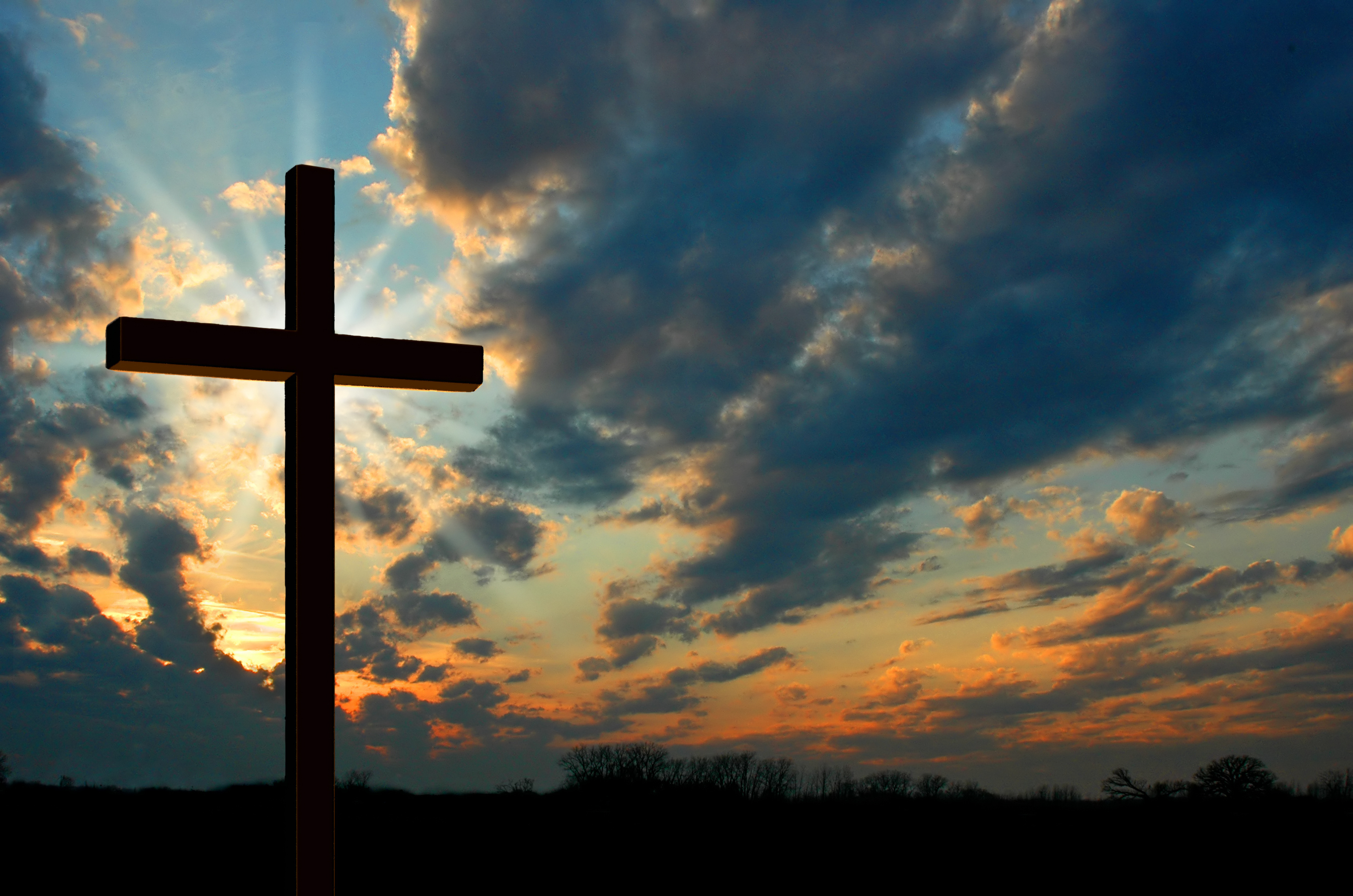 Let's pray for each other, asking God to help us to forgive, ask for forgiveness, and to share our faith in Him with others.
Blessings of healing through forgiveness!