It is a beautiful Spring morning as I sit and write to you. I'm having a blessed moment of a peaceful mind, a heart full of love, and joyful thoughts.
This past Saturday evening I went to a MercyMe concert, my favorite Christian band. At one point the lead singer, Bart was talking about Isaiah 43:18-19 which says:
 Remember not the events of the past, the things of long ago consider not; see, I am doing something new! Now it springs forth, do you not perceive it?
He seemed excited about the joy we Christians have because we trust that God is doing something new, a joy that even a pandemic can't take away.
That Scripture from Isaiah is going to be in this coming Sunday's First Reading. Coincidence?
I was reading the book I'm praying through each day of Lent, and it talked about how Saint Paul urges us to keep focused on the goal ahead, which is Jesus. Don't be stuck in the past but move forward. That very Scripture reading is going to be this coming Sunday's Second Reading. Coincidence?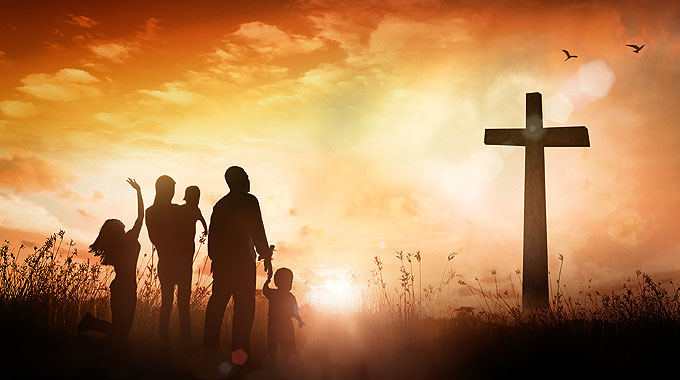 Just one thing: forgetting what lies behind but straining forward to what lies ahead, I continue my pursuit toward the goal, the prize of God's upward calling, in Christ Jesus. Philippians 3:14
And this coming Sunday's Gospel reading is when angry people shoved a woman caught in adultery at Jesus. They had rocks in their hands ready to stone her to death and asked Jesus what He thought they should do. Here's what He said to her:
"Woman, where are they? Has no one condemned you?" She replied, "No one, sir." Then Jesus said, "Neither do I condemn you. Go, and from now on do not sin anymore." John 8:10-11
Jesus acknowledges she sinned, forgives her, then tells her to go and sin no more…move forward.
I see God's loving care of us in all the wildflowers bursting with color.
I feel His mercy in the gentle breeze this morning.
And my heart is full of God's loving care as He reminds me to let go and move forward, trusting He is doing something new as I keep focused on Jesus. That gives me hope and joy.
Be blessed through God's urging to forget what lies behind but to move forward to what lies ahead, trusting that He is doing something new for you!