Have you experienced being homeless, not knowing where you can live?
Needing to ask family or friends for help?
I have twice in my life.
I remember feeling lots of things like fear, anxiety, helplessness, stress, and shame.
I am fortunate that I have family and friends that helped me both times with a place to stay until I was able to find a home.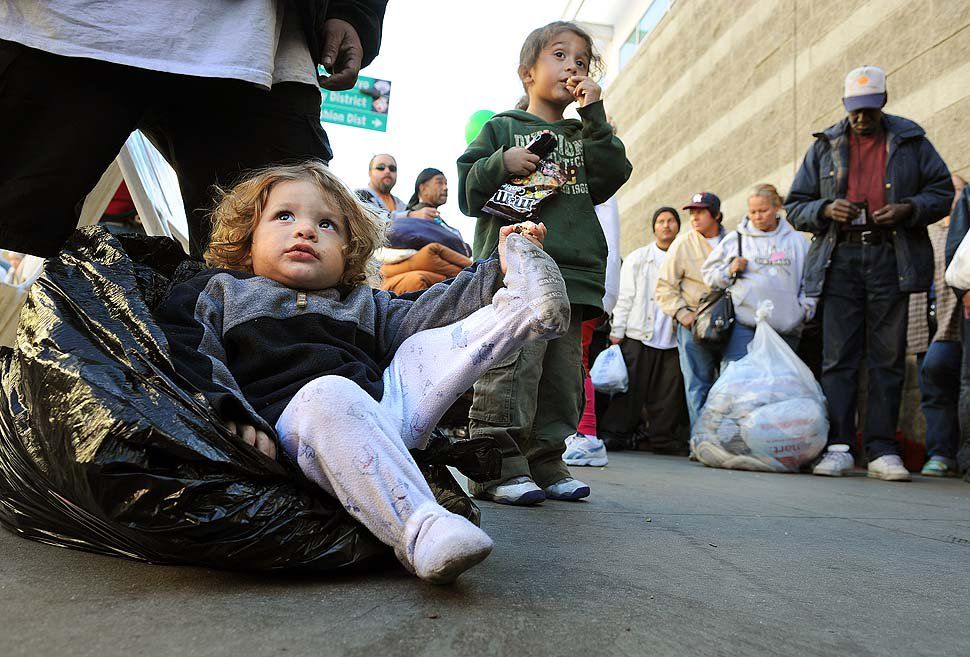 This past Saturday morning a little over a dozen teens came to the Youth Center to sort donated items and fill 82 knapsacks for people who are homeless. They will go to the Friars Poor of Jesus Christ who minister to the people who are homeless on Skid Row. Women, children, and men of all ages living on the streets of Skid Row…I can't imagine.

All this took place to fulfill what the Lord had said through the prophet: Behold, the virgin shall conceive and bear a son, and they shall name him Emmanuel, which means "God is with us." Matthew 1:22-23

God let the world know through the prophets that He would one day be with us, literally. We know that through the Holy Spirit, Mary carried the Christ Child, and we celebrate His birth at Christmas. Through Jesus, God was literally with us.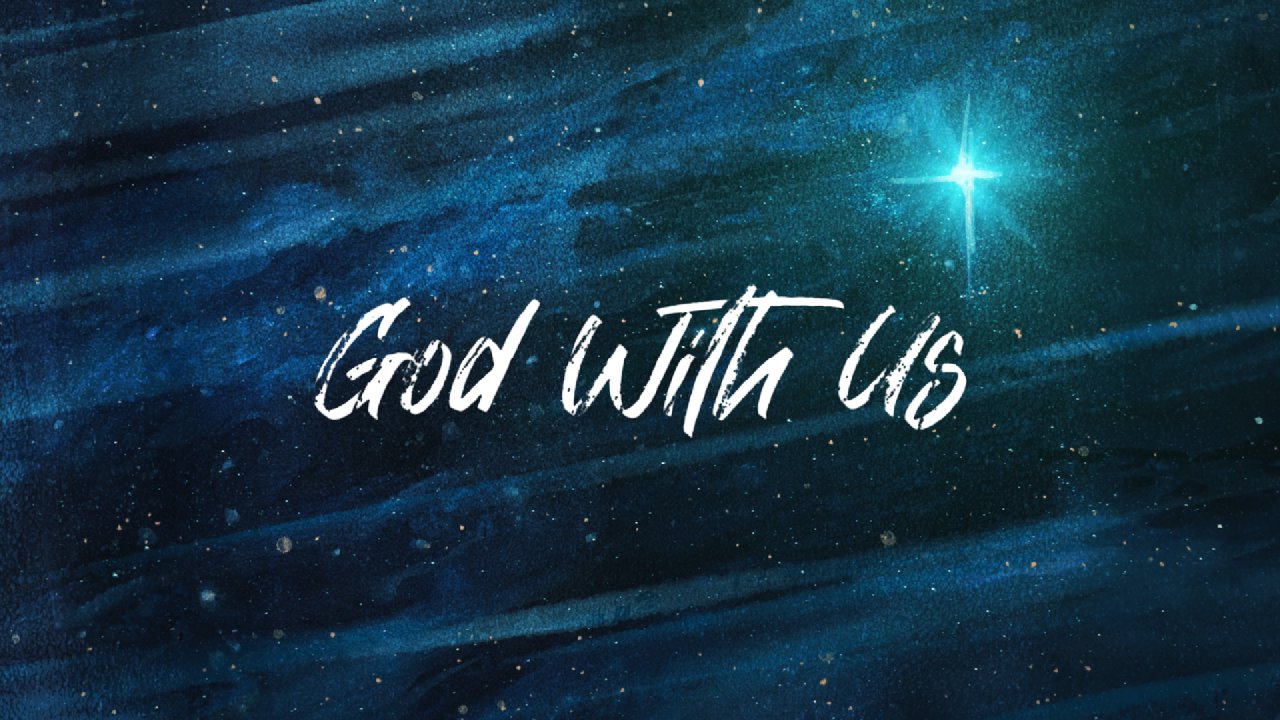 But I also celebrate the moments I witness the birth of God's presence and love through the words and actions of people. Saturday I witnessed some of our youth come out and give of their time to put together knapsacks of care for people who are homeless. Those little sacks of simple toiletry items will be literal signs of God's love. I hope they not only bring the gift of needed self-care items, but that they bring some joy. 


This third week of Advent when we focus on the joy that is to come, how will you bring God to someone that brings a smile?