A home for women who are at risk and pregnant. A center that cares for women, men, and children who are homeless. A duffle bag for children who must be removed from their homes with nothing but the clothes they are wearing. A place for parents who are incarcerated to connect with their children. A place to grow vegetables and flowers, some then given to those in need. A shelter for unwanted animals.
Thank you to all who donated items to support these nonprofits in our community.
Thank you to all the volunteers who worked this past Saturday and Sunday, some at these nonprofits and others in our West Hall on projects for these nonprofits.

Through this past weekend's Missions of Mercy, I have been blessed and inspired!
Jesus said to them, "The harvest is abundant but the laborers are few; so ask the master of the harvest to send out laborers for his harvest." Luke 10:2
In this coming weekend's Gospel reading, Jesus is sending His disciples out, out to tell people about God's love for them, and out to serve.
I think all who participated in Missions of Mercy this past weekend went out as Jesus asked and put God's love in action.
We ended the weekend with a picnic and outdoor movie on the West Lawn. We watched Encanto. What a great story of recognizing the miracle of a gift God has given specifically to each of us – an ability that brings Him glory. It's when we use the gift that God has given us that we shine His mercy and love to others!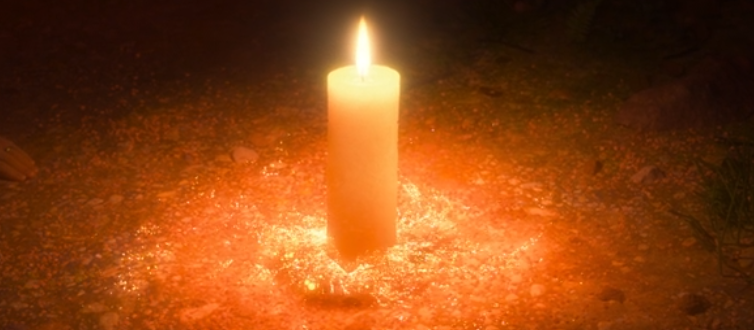 Bring blessings to others by using the gift God has given you – shine!