Happy Halloween SPC Family! Apologies for not posting here last week.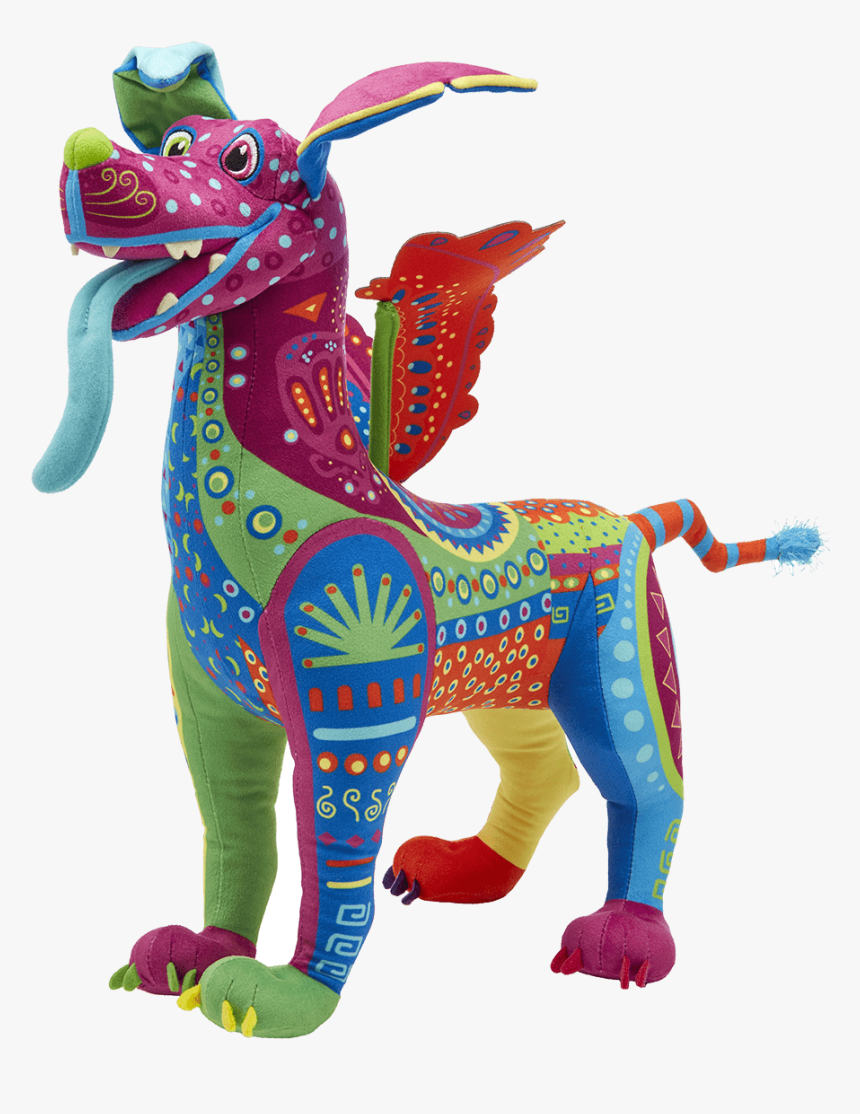 I'm sitting in my office writing to you dressed as a dead person from the movie Coco. Dante the alebrije, or spirit animal is sitting on my desk looking at me. I'm excited to join my little nephew and niece for some Halloween fun tonight, but that isn't the only reason I'm joyful today.
This past Saturday was our Trunk or Treat, Games & BBQ. About 200 people came for some fun!
Yesterday was our Parish 50th Anniversary celebration. Over 500 people were at the reception.
I was honored and blessed to work with Confirmation Candidates and Youth Ministry Team Leaders at both of those paris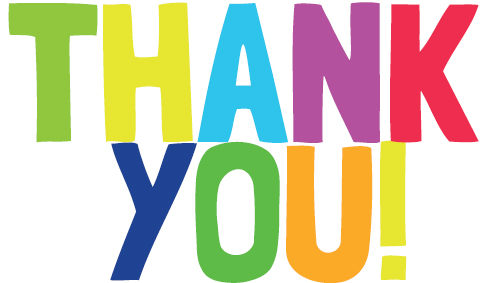 h experiences. Saturday there were so many happy children and families and Sunday there were many happy long-time p
arishioners.
Thank you to all who worked hard to help make both days great!
Lord, when your glory appears, my joy will be full. Psalm 17:15b
This response for the Psalm that will follow the First Reading at Mass this coming weekend made me think of how I'm feeling today. God's glory was visible in the joy of families enjoying Trunk or Treat together. God's glory was visible in hundreds of parishioners gathered to celebrate the founding of our parish 50 years ago. And God's glory was visible to me in the youth who worked so hard with smiles and kindness. My joy is full today!
I hope you have moments of seeing God's glory throughout this week.
Blessings of joy to you!