Happy Summer Saint Peter Claver Family! June 21st it became officially summer!
Monday was a new National Holiday, Juneteenth. Last year when I wrote the calendar for this year, I didn't realize this holiday existed. I came to work. When I got home I decided to watch a movie I had been wanting to watch, but hadn't yet. In honor of Juneteenth, I watched the movie Selma.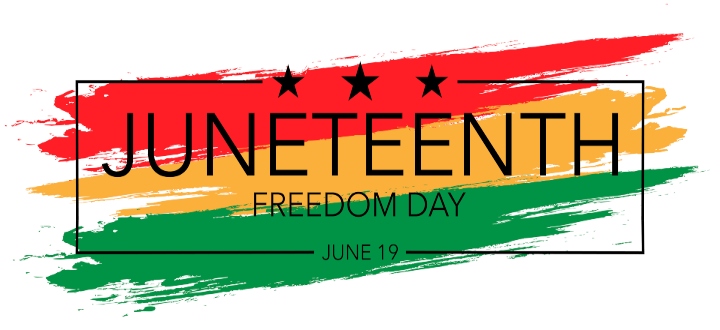 Tears rolled down my cheeks as I watched. Tears for the black men, women, and children that were treated with such hatred and brutality. Tears for the white people that were so consumed by hate. Tears for the young white Catholic priest that was beaten to death for coming to Selma because his heart was moved to stand for what was right.
I kept talking with Jesus, asking Him to forgive all of us for the moments of judgmentalism and hate we have. Next year I will remember the holiday Juneteenth.
For you were called for freedom, brothers and sisters. But do not use this freedom as an opportunity for the flesh; rather, serve one another through love. Galatians 5:13
It is not a coincidence, rather it's a God-incidence that this coming Sunday's Second Mass Reading says this.
This weekend is Missions of Mercy weekend – a weekend we serve others through love and mercy!
Please remember to drop off your donated items to support the nonprofits in our community on Friday between 4 and 7 p.m. We will be in the East Parking Lot near the SPC Preschool & Kindergarten waiting for you.
Say a prayer for all the volunteers that will be going out to serve on Saturday and Sunday, that Jesus fills them with His grace as they extend His mercy through their work. Thank you!
Be blessed this week by serving others out of love through our God-given freedom!