Christmas and New Year Blessings!
Here we are in the first full week of a new year.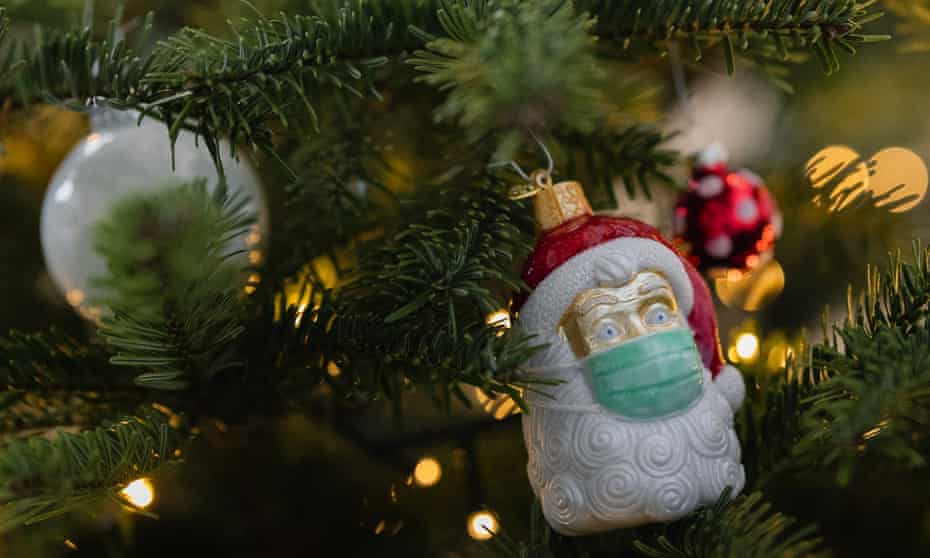 The past two weeks I have been so busy with Christmas preparations at home and at work, then Christmas Mass, Christmas gatherings (small ones!) with family and friends, and even took a drive out to Solvang for a day. Lots of blessings in the busy days of this Christmas season!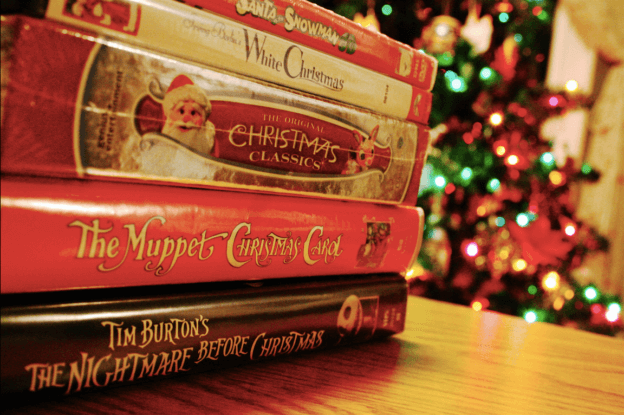 Yesterday I took a day of rest – stayed home
in my jammies all day.
I watched a couple of Christmas movies.
I did some chores.
And I don't know if it was because I was
alone at home or because
it was the first Monday of 2022, I found
myself very reflective.
Thoughts from what am I doing with my life, to wondering if I should purge and get rid of tons of things, to canceling the TV part of my AT&T bundle. There seems to be so much potential as we celebrate a new year. And, again, there seems to be so much anxiety because of what's happening with COVID-19.
The people were filled with expectation, and all were asking in their hearts whether John might be the Christ. Luke 3:15
The first line of this coming Sunday's Gospel really resonated with me. I am filled with expectation, hope, and anxiety as we begin 2022. I am asking in my heart where Jesus is in all of it, and where He is wanting me to be.
This Sunday we celebrate the Baptism of the Lord, which ends the Christmas season. May Jesus' Baptism inspire us to be filled not only with the expectations a new year brings, but with the expectations and hope Christ brings.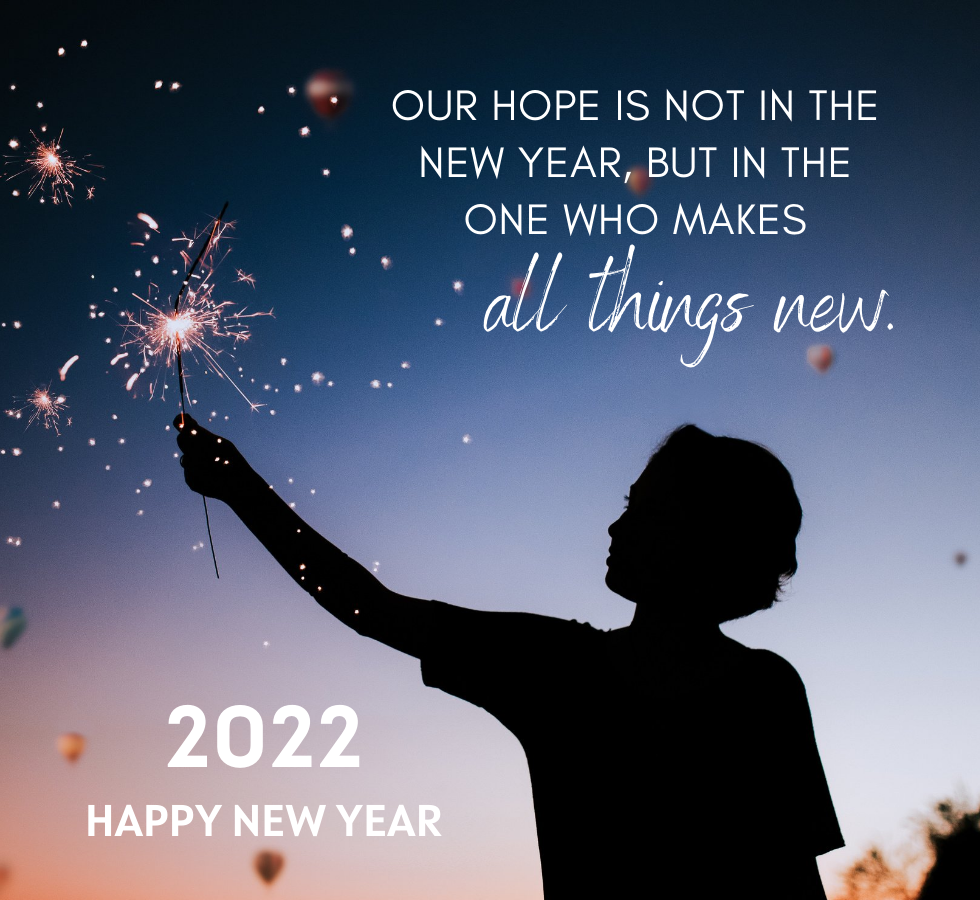 Blessings of the expectations and hope Christ brings!