I just read through this coming Sunday's Mass readings and prayed, asking Jesus to speak to me through them. He did.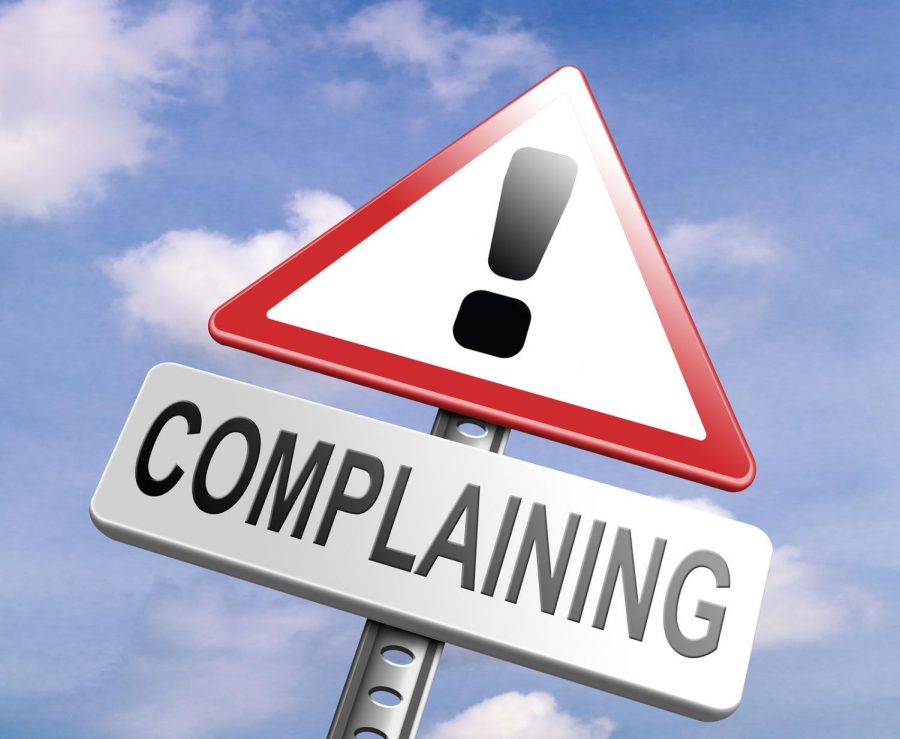 Do not grumble as some of them did… 1 Corinthians 10:10
This verse from the Second Reading is Saint Paul reminding us not to "grumble" or complain like many of the Israelites did while they were in the desert going to the Promise Land after God freed them from the slavery in Egypt.
I don't know about you, but it seems to me that after 2 years of living during a pandemic many of us have become complainers.
I notice I have. My thoughts tend to be ones of complaint as I'm driving, shopping for groceries, buying gas, and on and on.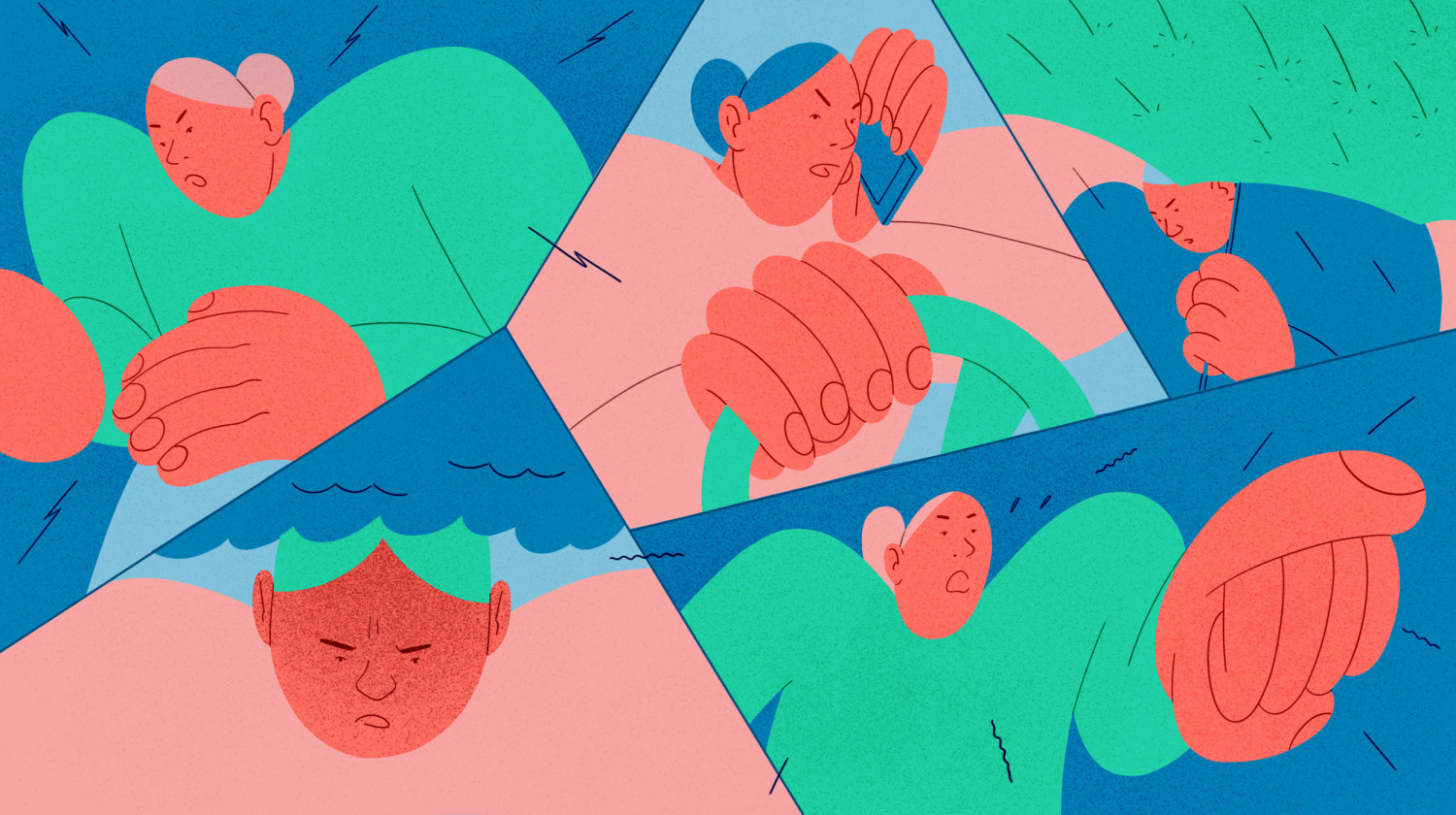 Complaining takes the joy from life. Complaining turns trust into skepticism. Complaining turns care for others into selfishness.
I hear you Jesus, stop complaining – as it was stated on that list last week, fast from complaining and feast on gratitude.

May God give us the grace to stop complaining and instead be grateful!