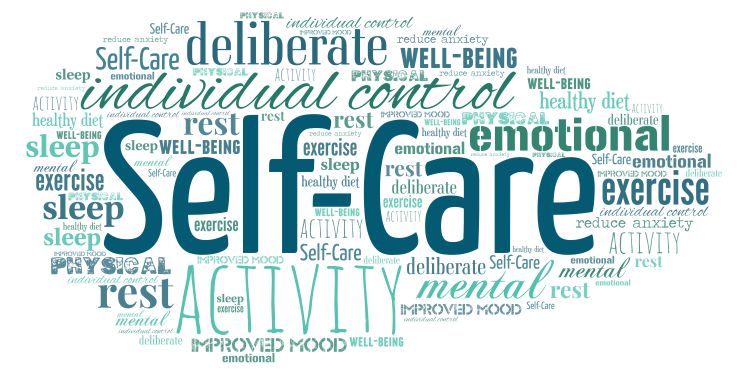 Do you have kind thoughts about yourself?
Do you take the time to eat well?
Do you get enough sleep?
Do you do some sort of physical activity 30 minutes a day?
Do you pray for yourself?
You shall love your neighbor as yourself. Leviticus 19:18b
I think we all know about loving our neighbor – being kind and caring to others, helping, giving, and so on.
But in this coming Sunday's First Reading the Lord ends that sentence to us with "as yourself" – love others as we love ourselves.
I'm not so sure we focus enough on loving ourselves. I know I don't.

Let's keep that in mind this week…how are we loving ourselves?